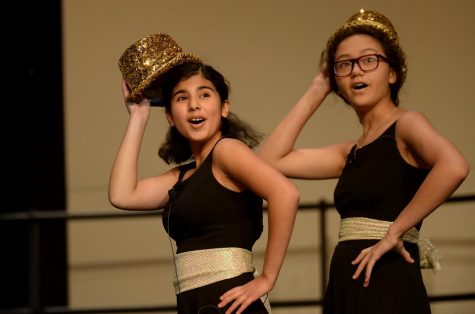 Vivian Li, Editor-in-Chief
March 16, 2019 • No Comments
The BHS Solid Gold show choir is planning to perform at this year's White & Gold talent show on April 13. In addition to individual performances from each member,...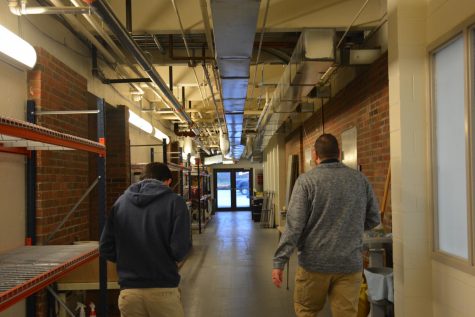 January 26, 2019
Two Beachcomber reporters get a tour of secret spots in the school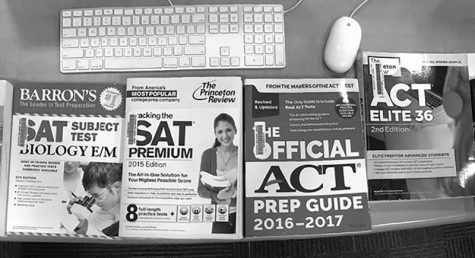 A Student Guide to the SAT & ACT
January 26, 2019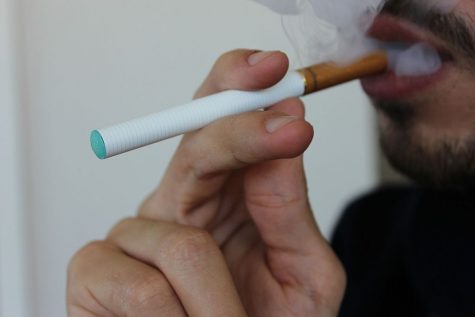 Vaping an Increasing Problem Among Teens
January 25, 2019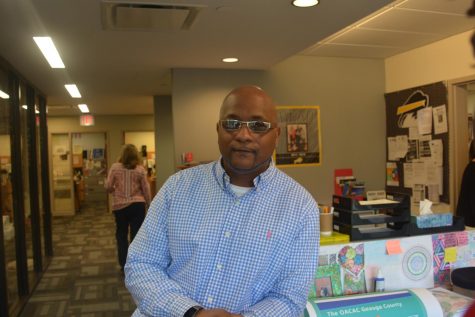 Orly Einhorn, Opinion Editor
March 31, 2019 • No Comments
Marlon Walker, a University of Akron graduate, joined Bellefaire JCB as the BHS and BMS SAY counselor on Feb. 12. Prior to Walker's hiring, the BHS SAY counselor position...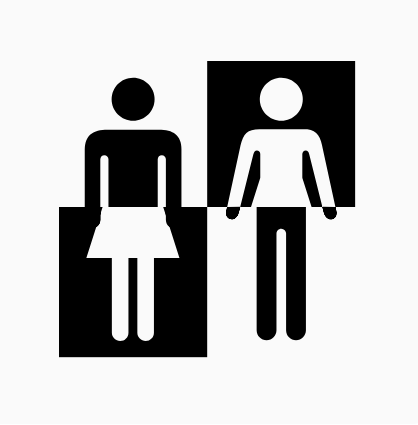 March 29, 2019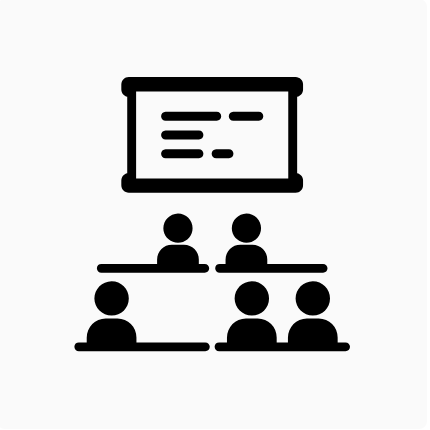 How to Help When Kids Get Sick
March 12, 2019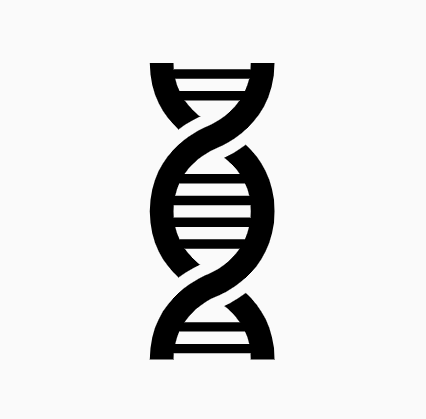 Discovering Identity, Preserving Privacy
January 21, 2019
Email Updates
Enter your email address below to receive our daily email updates.