Enter your email address below to receive our daily email updates!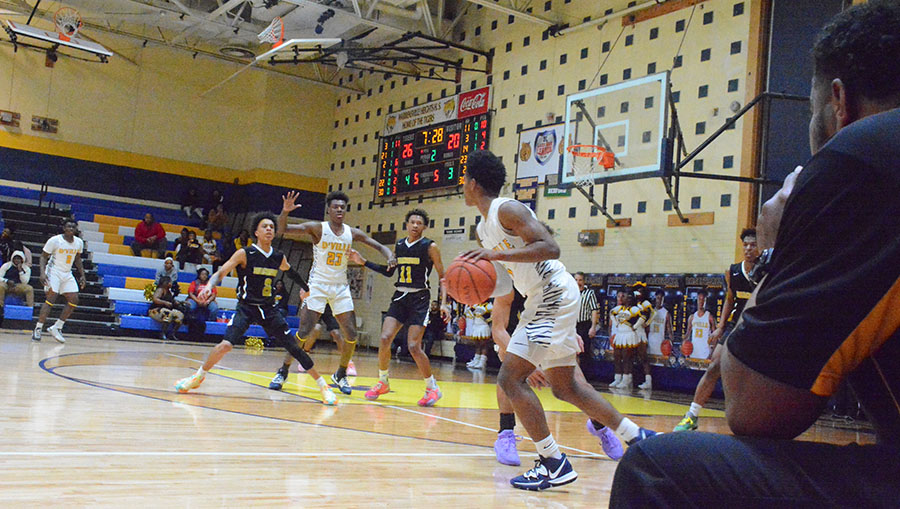 Joe Spero, Sports Editor
The Bison playoff run was cut short last night in the second round with a loss of 88-58 to the Warrensville Heights Tigers. Bison assistant coach and class of 2016 grad Jalen...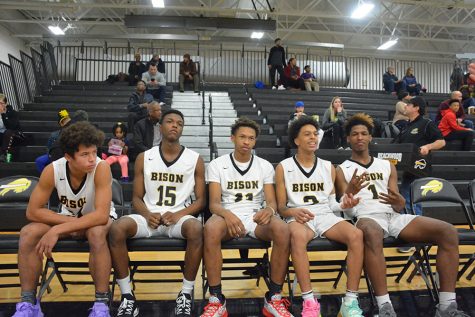 Daryl Houston Leads Bison to Victory in First Round of Playoffs
February 27, 2020
The Bison boys basketball team began their playoff run with a dominating win at home Tuesday night against the MLK Crusaders 92-56. Junior guard Daryl...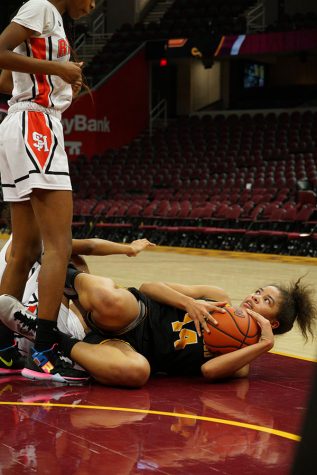 February 6, 2020
There's a lot of talented potential on this young team, consisting of seven freshmen, one sophomore, two juniors and three seniors.  Senior Captain...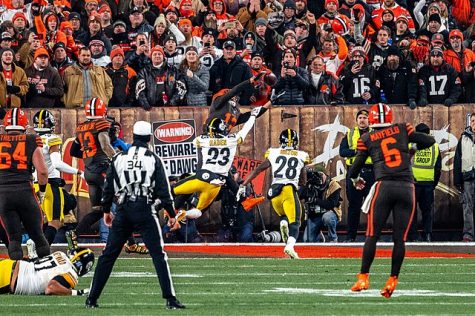 Beachwood Reacts to Another New Browns Coach
February 6, 2020
The Cleveland Browns came to terms with now former Minnesota Vikings offensive coordinator Kevin Stefanski on Jan. 12 to be the organization's 12th head...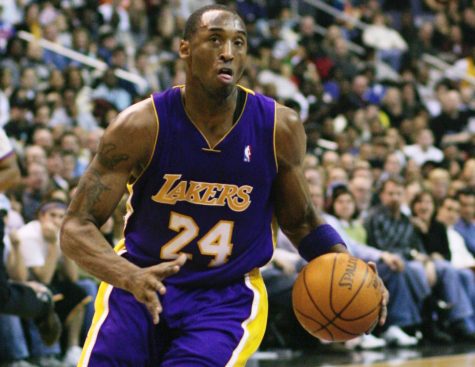 Students React to Kobe Bryant's Death
January 28, 2020
On Sunday, Jan. 26, retired L.A. Lakers All-Star Kobe Bryant's private helicopter went down in Calabasas, California due to heavy fog. The crash resulted...
MAC Scholars Honor Black History Month
March 15, 2020
BHS held a Black History Month assembly on February 21. The assembly was conducted by the Minority Achievement Committee (MAC) Scholars, who aimed to...
Tips on Staying Healthy in the Age of Covid-19
March 13, 2020
Currently there is no vaccine to prevent the novel coronavirus. However, the Centers for Disease Control (CDC) presents clear guidelines on steps that...
Governor DeWine Closes Schools Until April 6
March 12, 2020
Ohio Governor Mike DeWine ordered a three-week spring break for Ohio K12 schools and banned gatherings of more than 100 people after a fifth case of coronavirus...
Beachwood Braces For Coronavirus
March 12, 2020
Five cases of the novel coronavirus (COVID-19) have been identified in Ohio as of publication, three of them in Cuyahoga County.  According to Fox8,...
Something is wrong.

Instagram token error.