Vivian Li, Editor-in-Chief
November 14, 2019
Beachwood teachers are working under a new contract, effective until Aug. 2022. The previous three-year teacher contract was ratified in Aug. 2015 and ended Aug. 2018. Last...
Yoav Pinhasi, Staff Writer
November 14, 2019
United States Senator Sherrod Brown (D-OH) paid a visit to BHS on Friday, Nov. 1 to answer students' questions about life in the Senate. Government students went to the auditorium...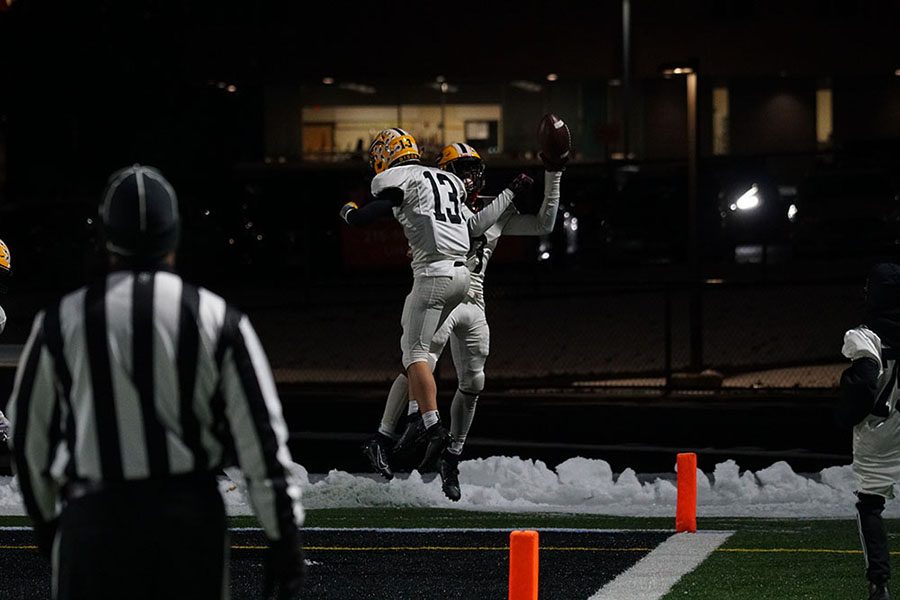 Bison football finished the regular season with an 8-2 record, making the playoffs for the fourth time in school history. The team takes on the Rockets at Oak Harbor at 7 p.m....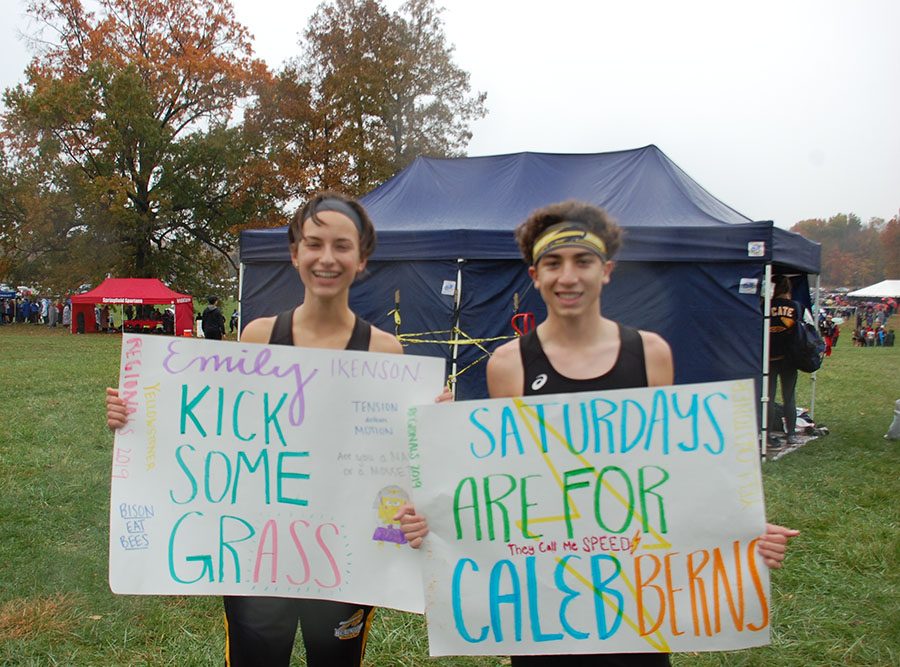 Athena Grasso, Staff Writer
It was a gray, rainy day on Saturday, Oct. 26 in Boardman, Ohio, but that didn't mask the energy of the Beachwood Bison at the OHSAA regional cross country meet. The previous...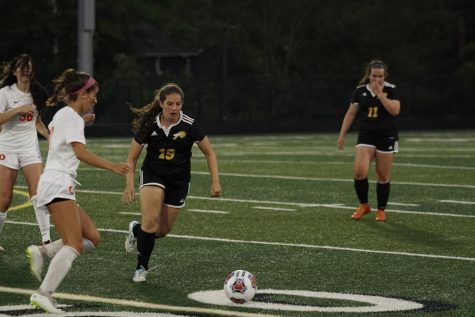 October 4, 2019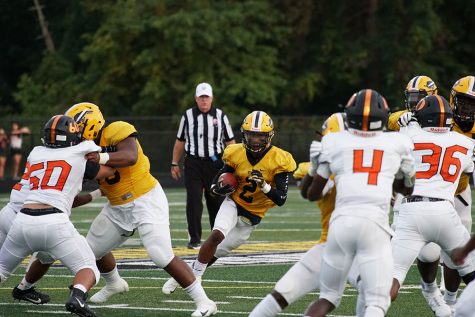 September 27, 2019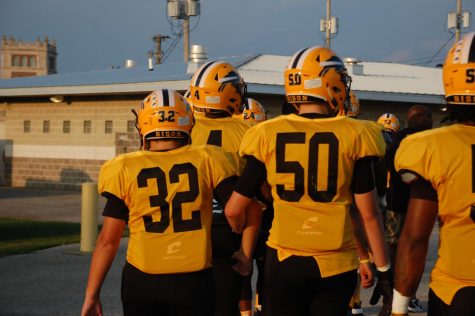 September 16, 2019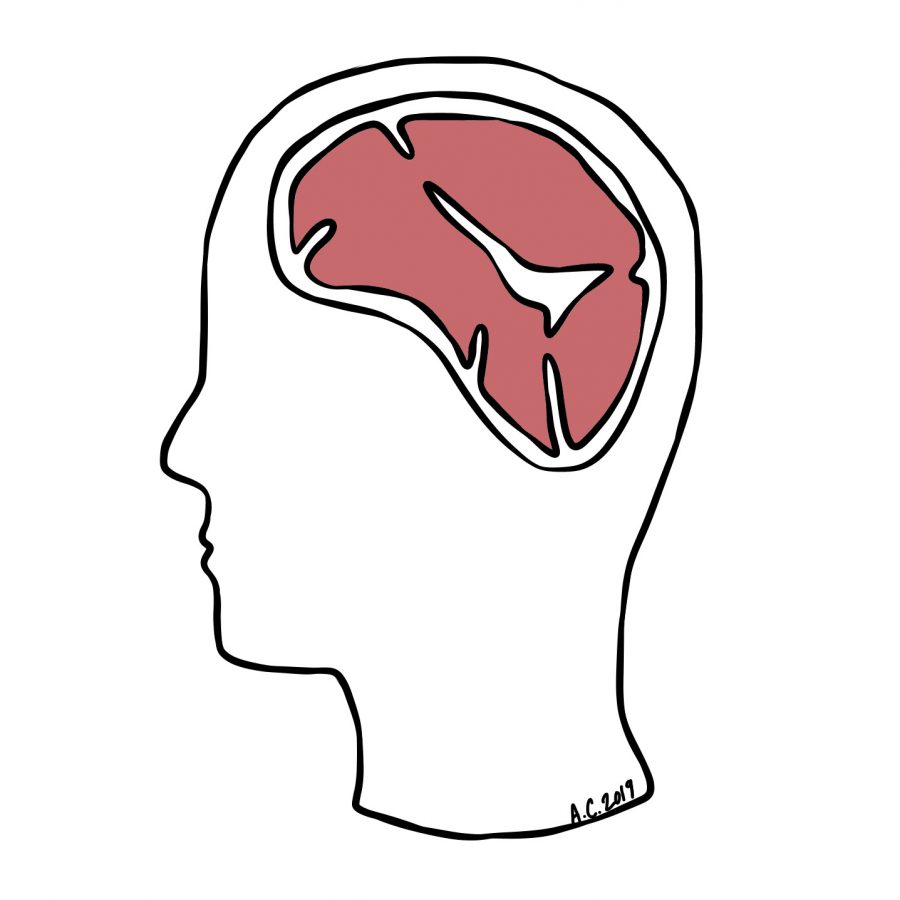 Amy Chen, Online Editor-In-Chief
Most casual browsers of the Internet have turned to a multitude of self-report questionnaires in order to evaluate their own psychology, including quizzes regarding one's Myers-Briggs...

Peter Soprunov, Staff Writer
It's time to stop segregating graduates by gender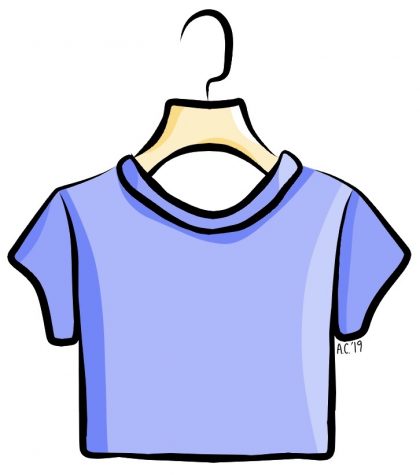 How the Dress Code Punishes Girls for Boys' Behavior
September 26, 2019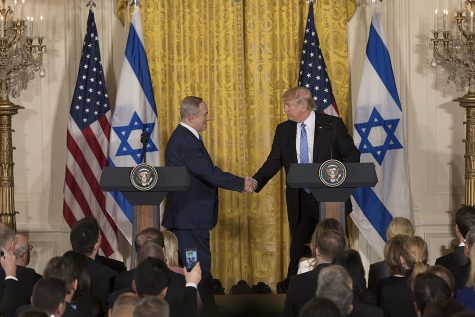 An Open Letter to the President
September 22, 2019
"In my opinion, you vote for a Democrat, you're being very disloyal to Jewish people, and you're being very disloyal to Israel," Trump said in August.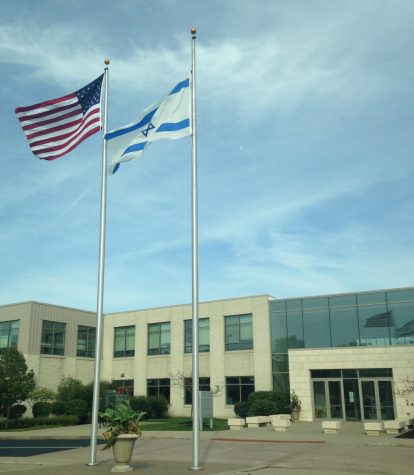 How Extremism Threatens Civilization
September 19, 2019
Enter your email address below to receive our daily email updates!