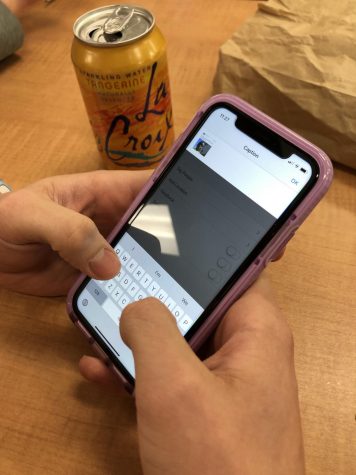 Ian Stender, Staff Writer
January 24, 2019 • No Comments
Schools across the country are facing a seemingly impossible task: determining when to police students' social media and when not to. The students argue that they have...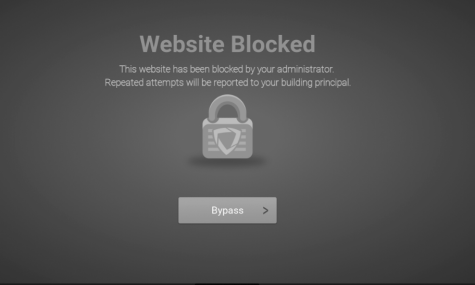 Blocked Websites Inhibit Learning, Students Say
January 23, 2019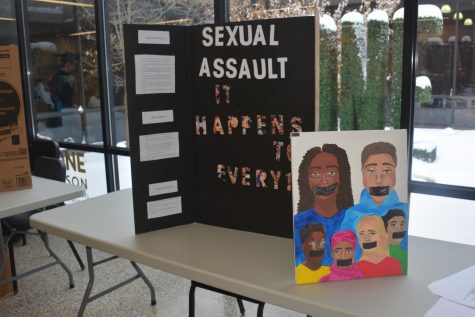 Human Rights Students Expand Circles of Obligation
January 23, 2019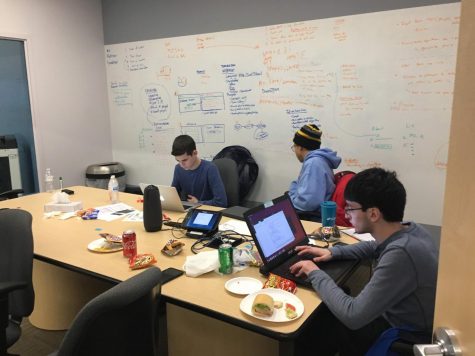 Computer Security Club Teaches Coding, Teamwork
January 13, 2019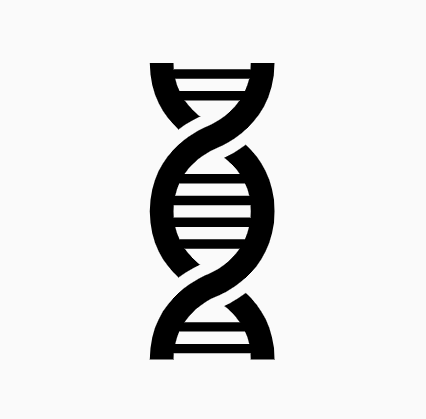 Bridgitte Feldman, Staff Writer
January 21, 2019 • No Comments
In early December, I spit into a tube and waited eagerly for a lab in Burlington, North Carolina to tell me where I'm from. A few minutes later, I spit into another...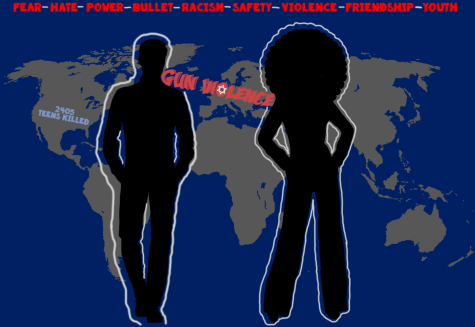 Coming Together: When Kids Become Victims of Mass Violence
December 21, 2018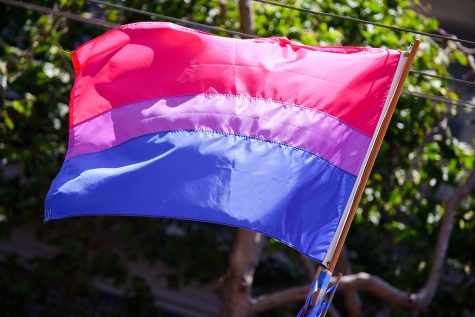 December 14, 2018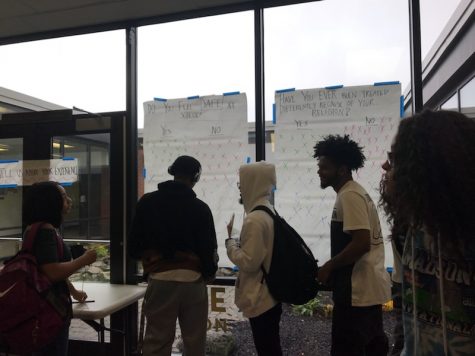 It's Our Turn to Promote Unity and Stand Against Hate
December 3, 2018
Email Updates
Enter your email address below to receive our daily email updates.