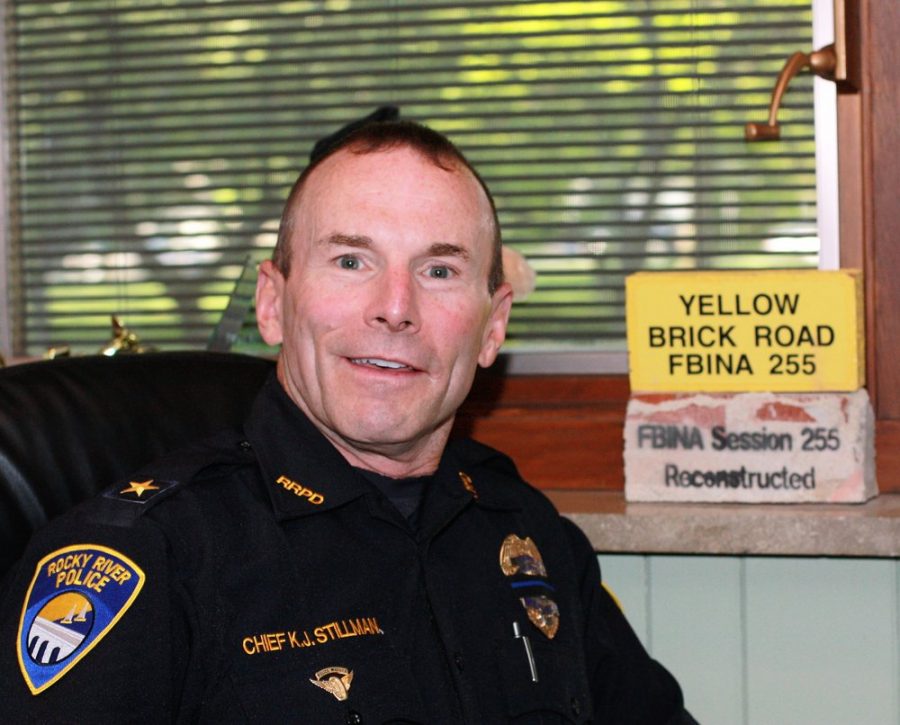 After former Beachwood police chief Gary Haba stepped down from his position on July 17, 2020,  citizens of Beachwood wondered who would lead the department. However, Beachwood was able to find an experienced chief to fill Haba's shoes. Kelly Stillman...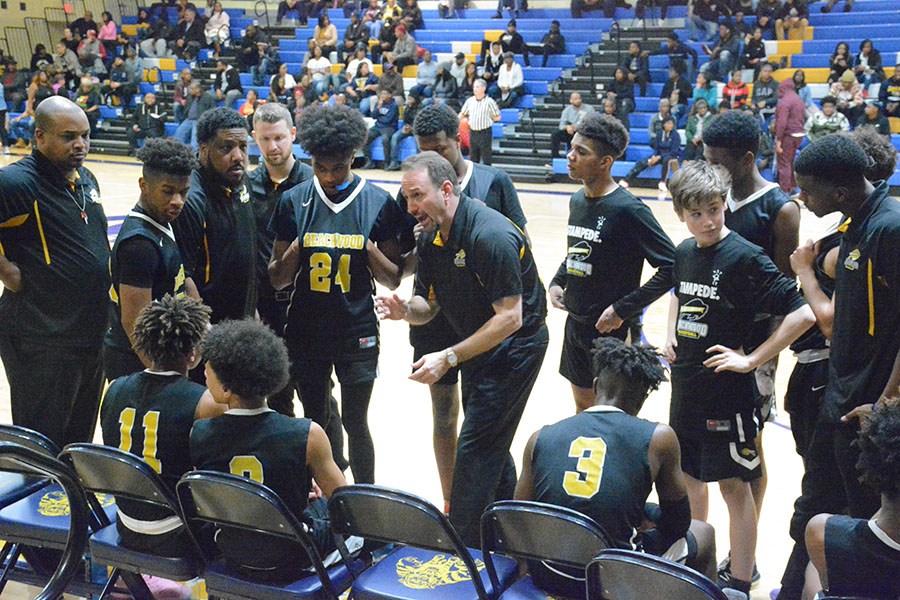 Marcus Moore, Staff Writer
After a postponed season, the Bison basketball team is scheduled to begin their season on Jan. 5 against Hawken.   School administrators announced Nov. 13. that the season would be postponed due to increasing COVID numbers.  Many athletes were...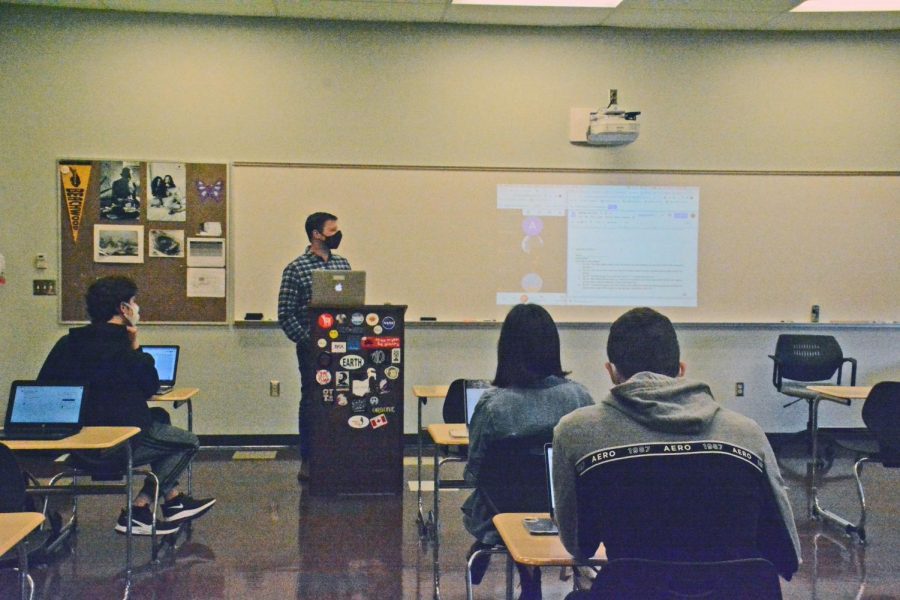 Currently COVID-19 numbers are surging with over 225,000 new cases a day nationwide and nine active cases in the Beachwood City Schools at publication, but officials are determined to keep schools open and running safely. Governor DeWine announced...