TEACH Program Trains Future Educators
November 11, 2019
The TEACH (Teacher Education and Children's Health) Excel TECC program offers students the opportunity to learn about childhood education and to gain...
Educators Consider the Pros and Cons of Cell Phones in the Classroom
November 3, 2019
As cell phones have become increasingly omnipresent and powerful, schools, including BHS, must try to strike a balance between what is useful and what...
September 28, 2019
Beachwood City Schools is a thriving and diverse school district home to a population of over 1,500 students.  The district is ranked #6 in Ohio, according...
China-Taiwan Conflict: The View From Beachwood
September 23, 2019
As tensions between Taiwan and China simmer, students at Beachwood have mixed, subdued feelings on the matter. "'I'm not too patriotic, but I...
Boys Basketball Notches Win Over Hawken
December 7, 2019
The Bison basketball team defeated the Hawken Hawks 65-41 on Friday, Dec. 6. "We are essentially a brand new team, and a new coaching staff," Coach...
November 23, 2019
The Bison football team had a dramatic season, finishing with an 8-3 record and a playoff bid for the fourth time in school history. "The amount of...
November 18, 2019
The Bison volleyball team gave all they had to give on the court on Saturday, Oct. 26, but lost 3-0 to Crestwood in the district final, putting an end...
Beachwood to Face Oak Harbor in First Playoff Game
November 8, 2019
Bison football finished the regular season with an 8-2 record, making the playoffs for the fourth time in school history. The team takes on the Rockets...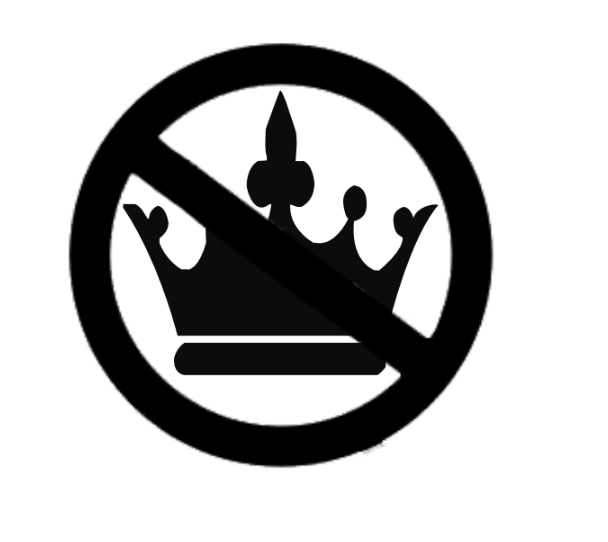 Peter Soprunov, Editor-at-Large
"I beseech you, in the bowels of Christ, think it possible you may be mistaken." - Oliver Cromwell, 1650 Every year, BHS crowns two royal couples: one presiding over the fall Homecoming festivities, the other over the January Snoball.  In years...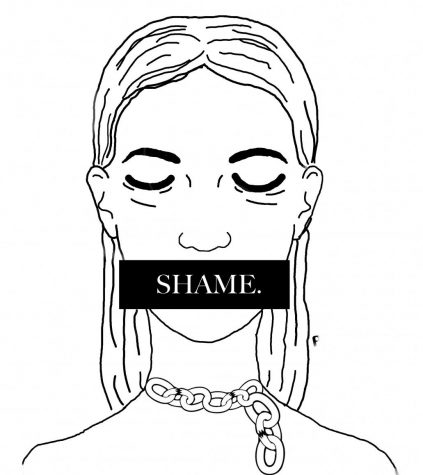 Administration Confronts Sexual Harassment and Assault
December 6, 2019
We applaud the administration for conducting the sexual harassment assemblies of Sept. 20. This undertaking indicates a genuine effort to address the...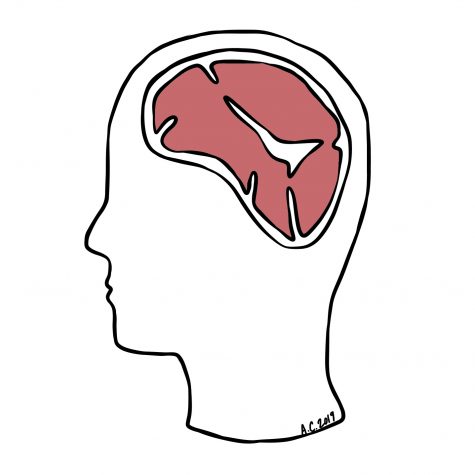 November 6, 2019
Most casual browsers of the Internet have turned to a multitude of self-report questionnaires in order to evaluate their own psychology, including quizzes...

An Open Letter to Student Council
October 23, 2019
It's time to stop segregating graduates by gender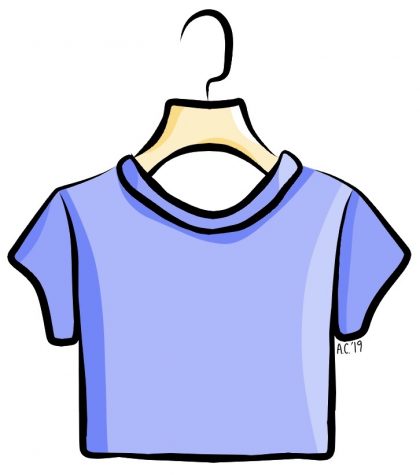 How the Dress Code Punishes Girls for Boys' Behavior
September 26, 2019
A 15-year-old came to school in a crop top and high-waisted jeans in Sept. of 2018.  Her stomach wasn't showing, but approximately 1/8th of her midriff...
Enter your email address below to receive our daily email updates!
Vivian Li, Editor-in-Chief
January 16, 2020
Girls Who Code members from Hilltop and the middle school collaborated with BHS students during the Hour of Code on Wednesday, Dec. 11. With hundreds of millions of participants, the Hour of Code is an international coding event held during Computer...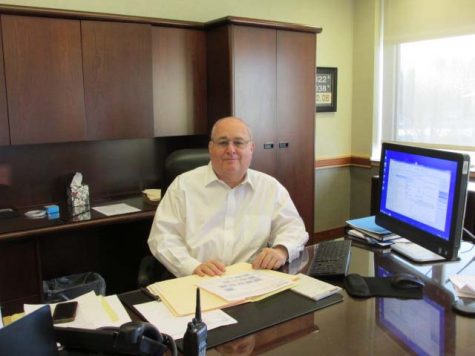 Mayor Horwitz Investigated for Workplace Harassment
November 27, 2019
Beachwood City Council held a public meeting with special counsel on Oct. 30 to discuss an investigation into allegations of workplace harassment by Mayor...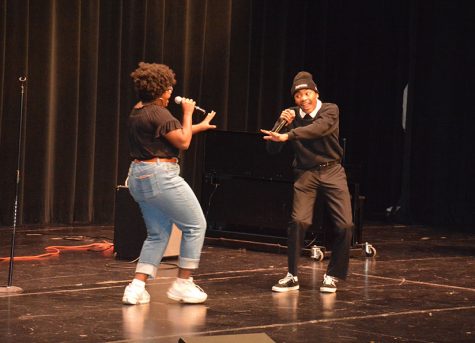 Giving Thanks With Words and Music
November 26, 2019
Students and staff gathered in the auditorium on Tuesday, Nov. 26 for the annual Thanksgiving assembly.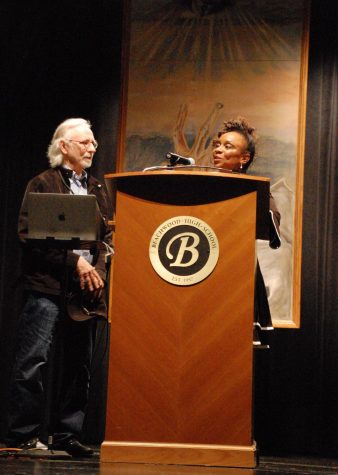 Stanford Professor Jennifer Eberhardt Returns to BHS
November 17, 2019
Beachwood alum and Stanford University Professor Dr. Jennifer L. Eberhardt, an award-winning psychologist who studies unconscious bias, addressed the high...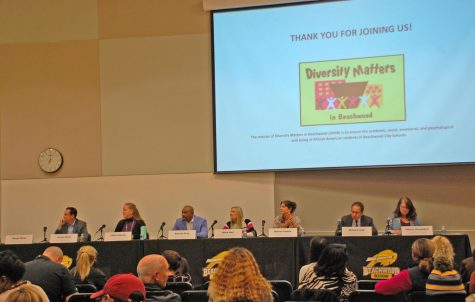 Mintz, Walsh & DeLong Prevail in School Board Race
November 15, 2019
The race for Beachwood Board of Education was unusually intense this year, with five candidates running for two four-year seats and three candidates running...