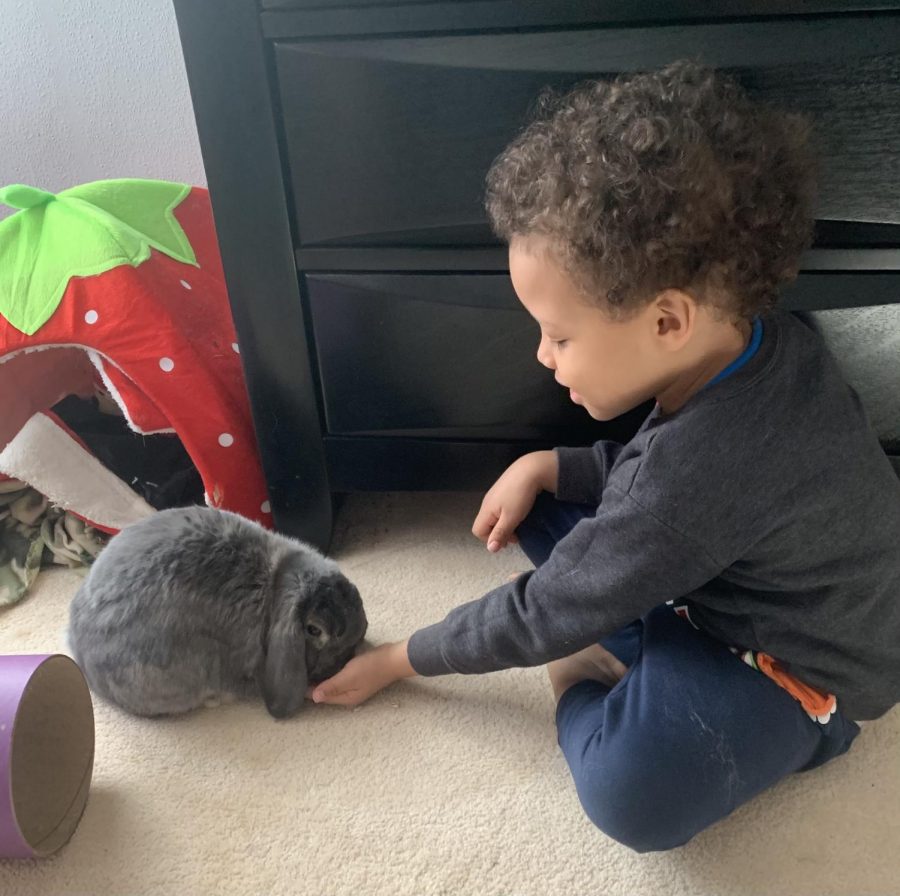 A teenage girl sits on her bed. She is logged into class when her baby bunny comes into her room and looks at her with big, pleading eyes, begging for a lift.  The big-eared gray rabbit settles down on the edge of her bed, sits on her lap or keyboard,...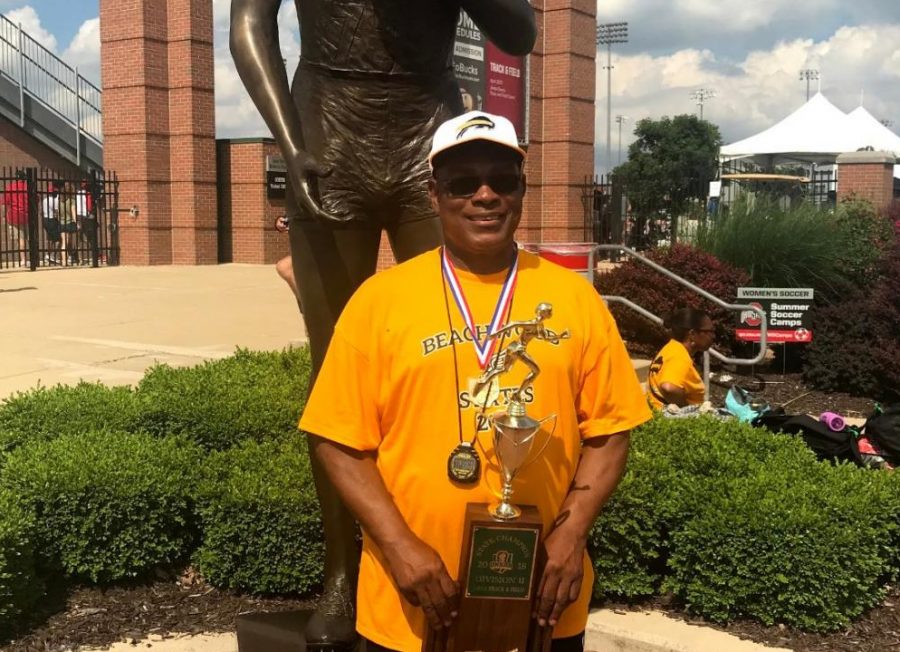 Beachwood Track Coach Willie Smith was informed by the Ohio Association of Track and Cross Country Coaches (OATCCC) in February that he was selected as national Coach of the Year. Senior Shayna Preisler was not surprised to hear about Smith's award.  "When...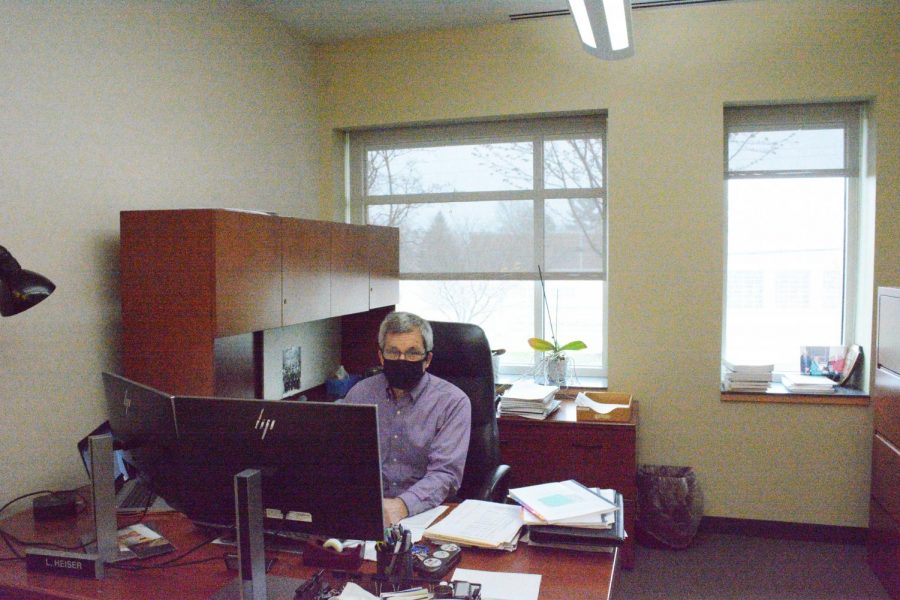 Communities around the country have been hit hard by COVID-19. The COVID relief bill that President Biden signed in early March includes hundreds of billions of dollars in aid to local communities, including cities and school districts like Beachwood.  Communities...