TEACH Program Trains Future Educators
November 11, 2019
The TEACH (Teacher Education and Children's Health) Excel TECC program offers students the opportunity to learn about childhood education and to gain...
Educators Consider the Pros and Cons of Cell Phones in the Classroom
November 3, 2019
As cell phones have become increasingly omnipresent and powerful, schools, including BHS, must try to strike a balance between what is useful and what...
September 28, 2019
Beachwood City Schools is a thriving and diverse school district home to a population of over 1,500 students.  The district is ranked #6 in Ohio, according...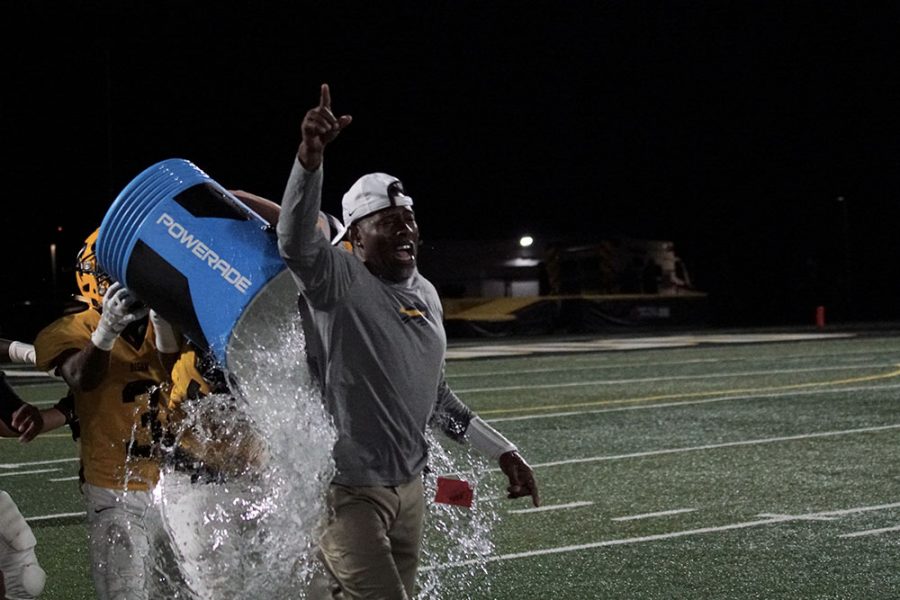 Joe Spero, Sports Editor
The Bison football team had a dramatic season, finishing with an 8-3 record and a playoff bid for the fourth time in school history. "The amount of support we had made it...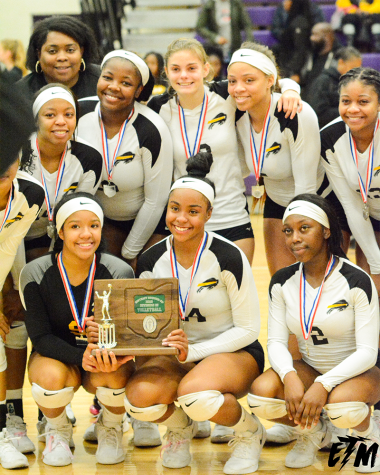 November 18, 2019
The Bison volleyball team gave all they had to give on the court on Saturday, Oct. 26, but lost 3-0 to Crestwood in the district final, putting an end...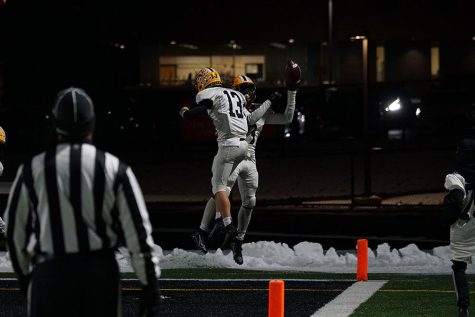 Beachwood to Face Oak Harbor in First Playoff Game
November 8, 2019
Bison football finished the regular season with an 8-2 record, making the playoffs for the fourth time in school history. The team takes on the Rockets...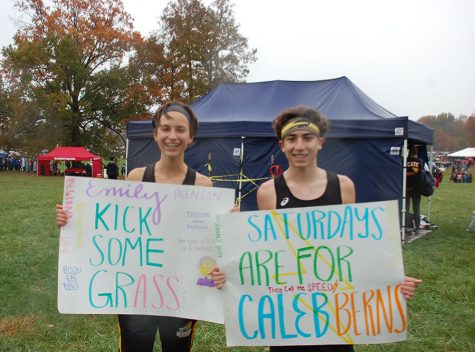 Isaacson, Berns Advance to Regionals
November 2, 2019
It was a gray, rainy day on Saturday, Oct. 26 in Boardman, Ohio, but that didn't mask the energy of the Beachwood Bison at the OHSAA regional cross country...
Giving Thanks With Words and Music
November 26, 2019
Students and staff gathered in the auditorium on Tuesday, Nov. 26 for the annual Thanksgiving assembly.
Stanford Professor Jennifer Eberhardt Returns to BHS
November 17, 2019
Beachwood alum and Stanford University Professor Dr. Jennifer L. Eberhardt, an award-winning psychologist who studies unconscious bias, addressed the high...
Mintz, Walsh & DeLong Prevail in School Board Race
November 15, 2019
The race for Beachwood Board of Education was unusually intense this year, with five candidates running for two four-year seats and three candidates running...
Teachers Working Under New Contract This Year
November 14, 2019
Beachwood teachers are working under a new contract, effective until Aug. 2022. The previous three-year teacher contract was ratified in Aug. 2015 and...
Enter your email address below to receive our daily email updates!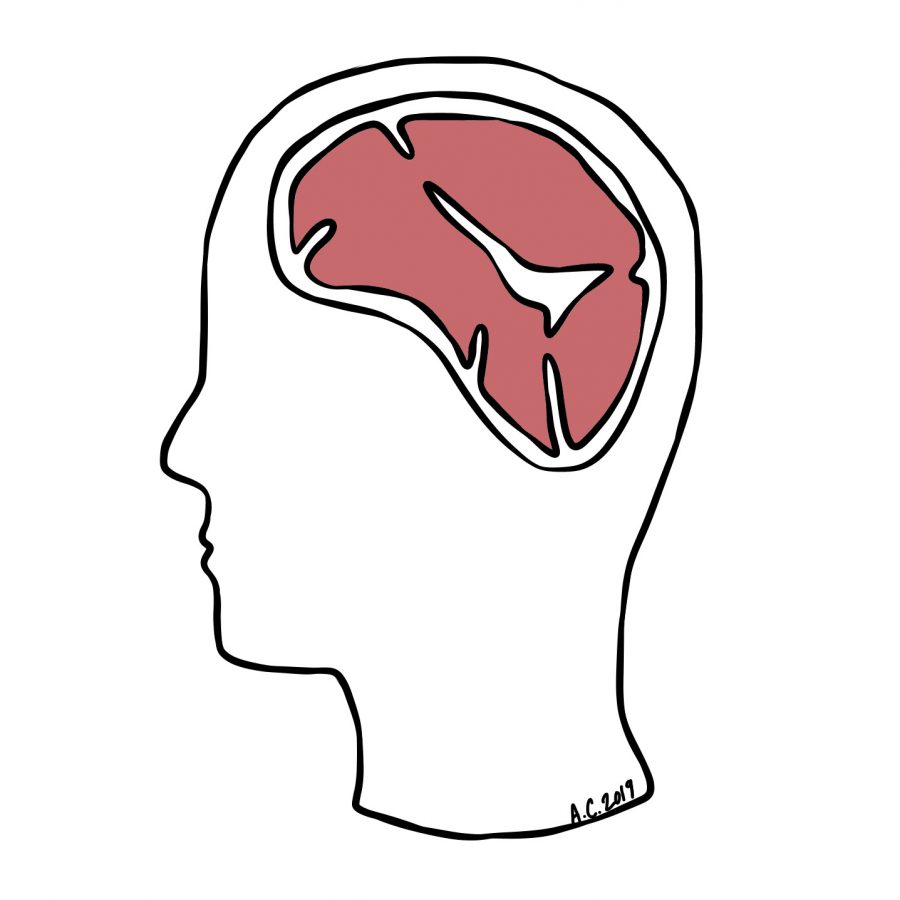 Amy Chen, Online Editor-In-Chief
Most casual browsers of the Internet have turned to a multitude of self-report questionnaires in order to evaluate their own psychology, including quizzes regarding one's Myers-Briggs Type Indicator (MBTI), Empathy Quotient (EQ), Dungeons & Dragons...

An Open Letter to Student Council
October 23, 2019
It's time to stop segregating graduates by gender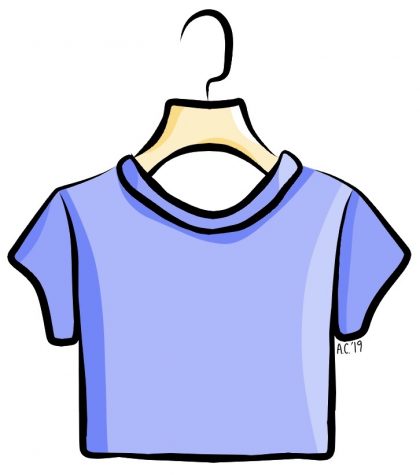 How the Dress Code Punishes Girls for Boys' Behavior
September 26, 2019
A 15-year-old came to school in a crop top and high-waisted jeans in Sept. of 2018.  Her stomach wasn't showing, but approximately 1/8th of her midriff...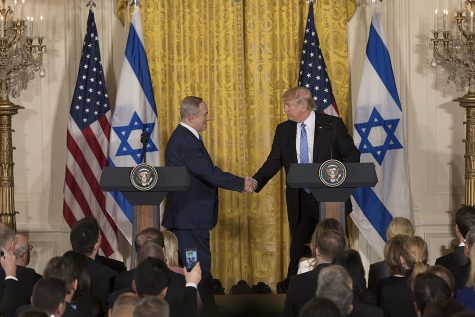 An Open Letter to the President
September 22, 2019
"In my opinion, you vote for a Democrat, you're being very disloyal to Jewish people, and you're being very disloyal to Israel," Trump said in August.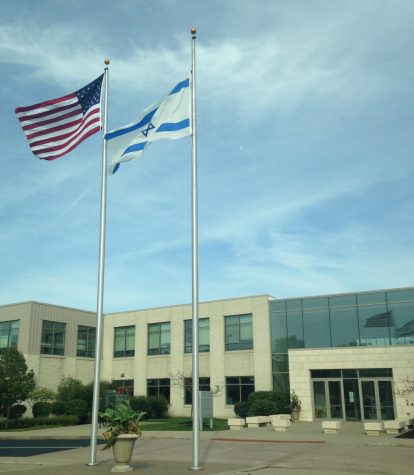 How Extremism Threatens Civilization
September 19, 2019
We live in a time where extremism is no longer news. Conspiracy theories, hate speech, fundamentalism, intimidation, separatism and countless other extremist...