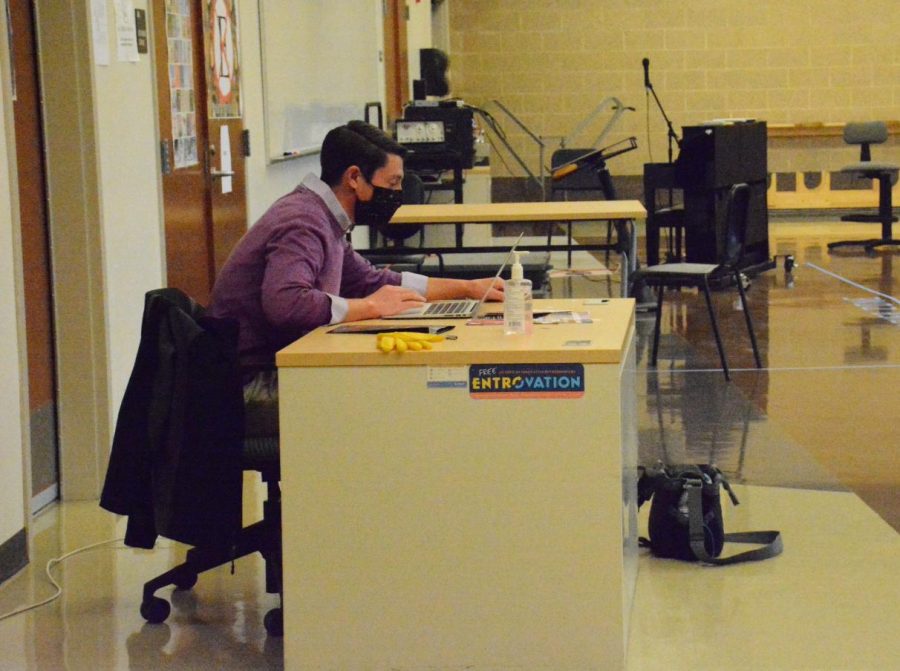 Anna Lonzer, London Pope, and Yasharth Pandey •
October 29, 2020
There is very little that is normal this year. Given the need to keep everyone safe by wearing masks and social distancing, Beachwood's extracurricular programs have been forced to adjust.  Band  Band director David Luddington explained how...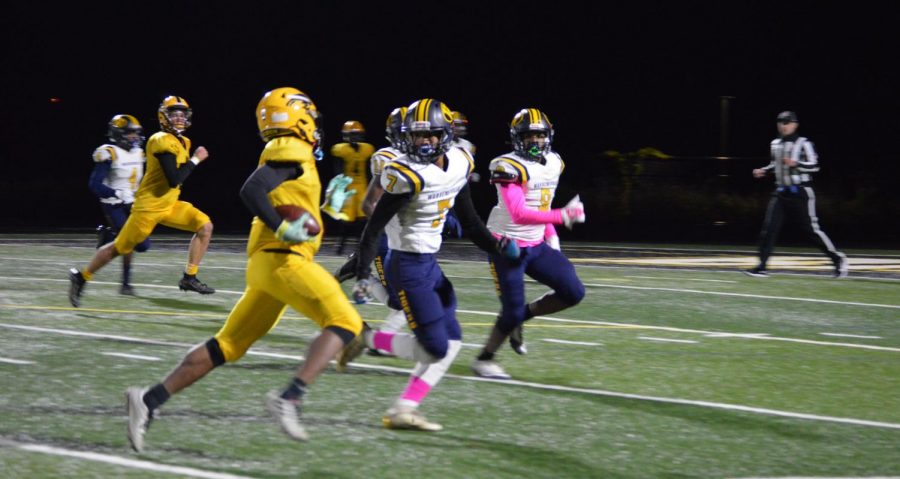 The Bison football team defeated the Warrensville Tigers in the second round of the playoffs at home on Friday night 28-8.  Warrensville started the game with a lot of pre-snap penalties. However, the first drive of the game resulted in a 33 yard...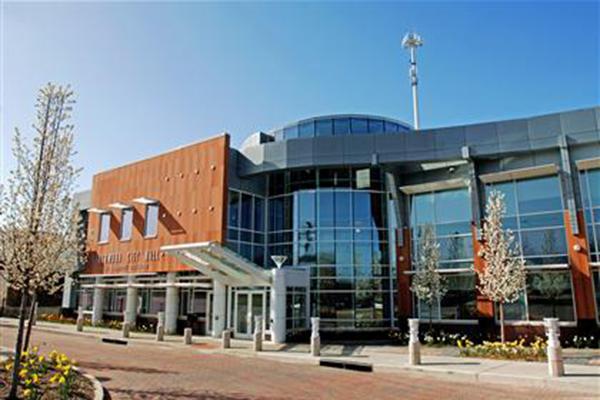 Marc Wilson, an African American Beachwood resident and owner of the spa Everything By Face,  sat at home after an unremarkable day. He scrolled through his phone when he came upon a post from Cleveland 19 news: 'New video shows moment officer shot...
Cannot get other user media. API shut down by Instagram. Sorry. Display only your media.