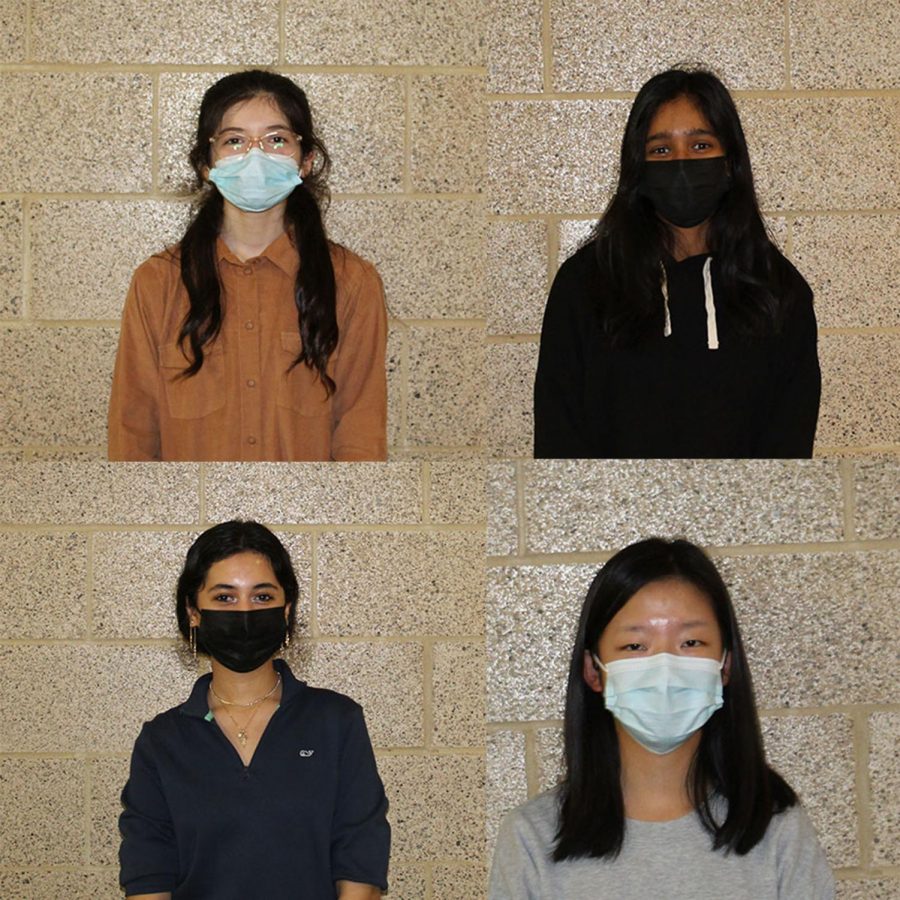 Hiba Ali
, Editor-in-Chief •
October 22, 2021
From the darkness of COVID-19, the vaccine brings a light of hope. But not everyone trusts the effectiveness of the vaccine. A history of racism in healthcare and recent political polarization have impacted trust in public health officials and has...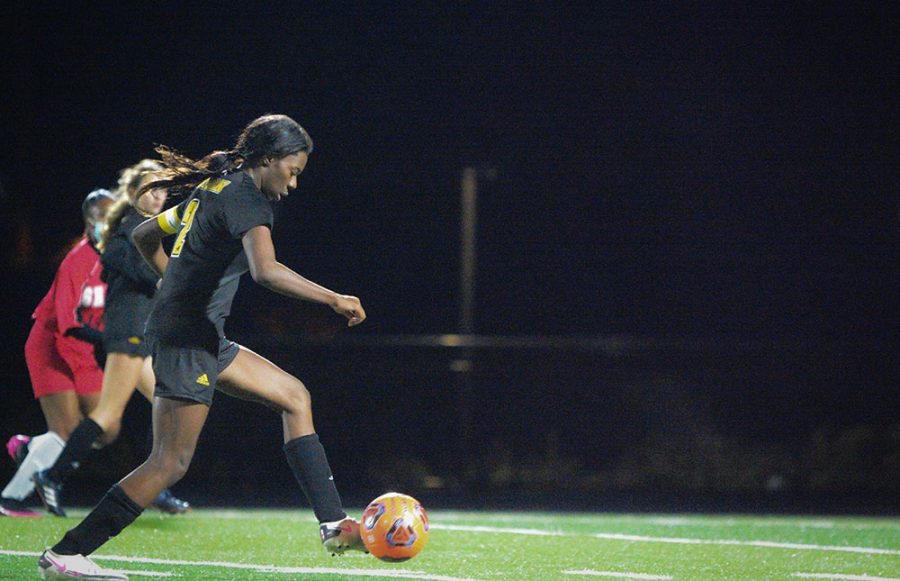 The Bison girls advanced to the second round of the playoffs after a 5-3 win over Shaw on Oct. 18. Beachwood ended the season with a loss to Lake Catholic on Oct. 21. It was a tumultuous season, but the soccer players grew from the experience. "We...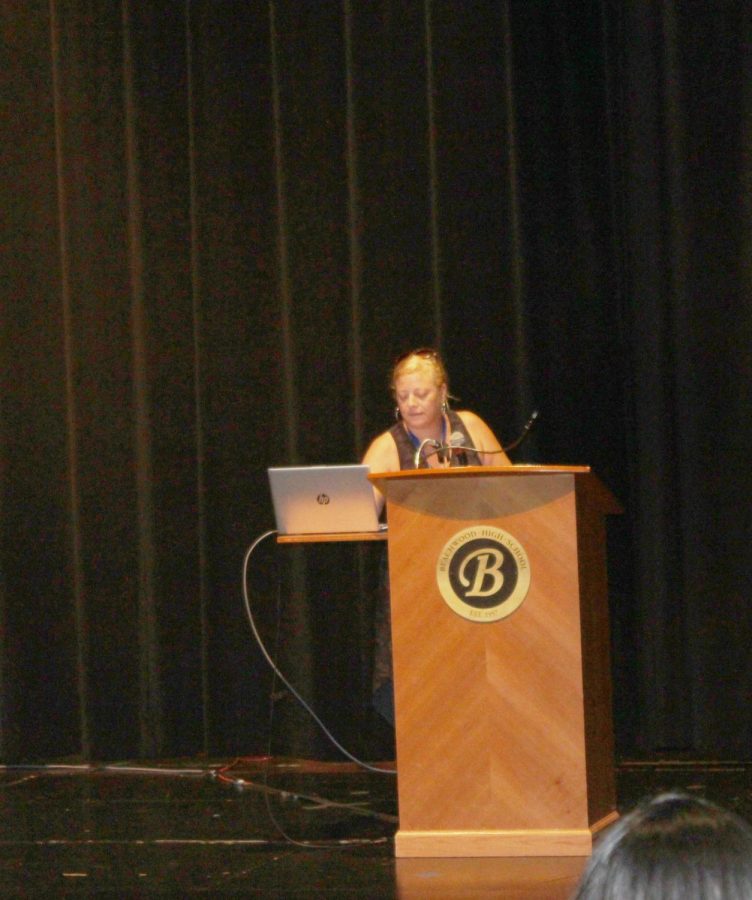 The guidance department presented to an assembly of sophomores and juniors on Oct. 6th about the importance of  coping and resilience. SAY Counselor Heidi Tolchinsky led the assembly. "Resilience is a lot of things," she said. "An important...