Carrington Peavy, Features Editor
February 12, 2020
Determining A School Nexus by Carrington Peavy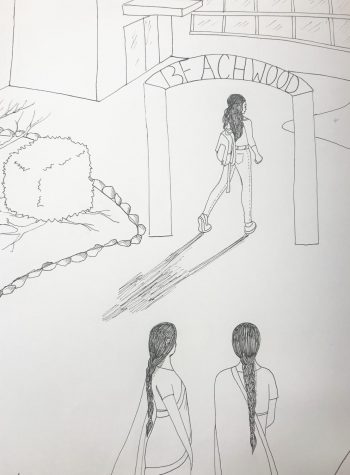 Even in a Diverse School, Assimilation Can be a Formidable Force
January 27, 2020
Beachwood takes pride in its diversity and acceptance; however, some students still feel the pressure to assimilate. Assimilation is the act of changing...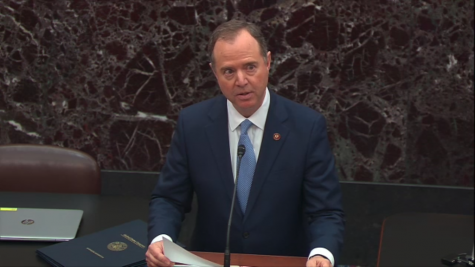 Students Weigh-in on Trump's Impeachment
January 25, 2020
On Dec. 18, 2019, President Donald J. Trump joined the likes of Andrew Johnson and Bill Clinton when the House of Representatives voted to impeach him...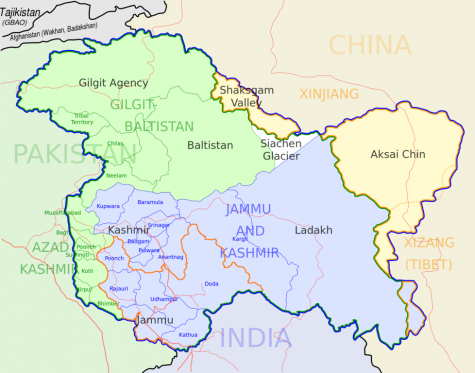 November 24, 2019
India and Pakistan have fought a number of wars and skirmishes since the 1947 partition. The conflict over Kashmir has been the cause of much of the fighting. Demographics The...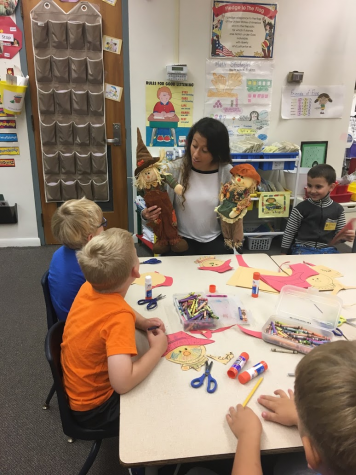 TEACH Program Trains Future Educators
November 11, 2019
The TEACH (Teacher Education and Children's Health) Excel TECC program offers students the opportunity to learn about childhood education and to gain...
Enter your email address below to receive our daily email updates!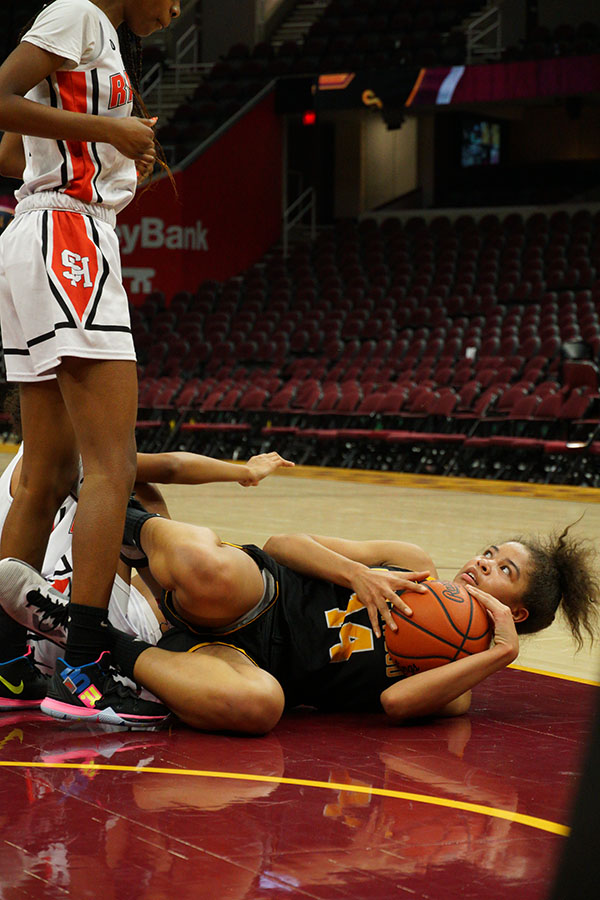 Joe Spero and Brooklynn Blackwell
There's a lot of talented potential on this young team, consisting of seven freshmen, one sophomore, two juniors and three seniors.  Senior Captain Cimone Jackson is hopeful...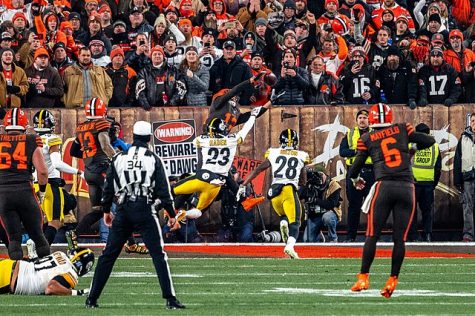 Beachwood Reacts to Another New Browns Coach
February 6, 2020
The Cleveland Browns came to terms with now former Minnesota Vikings offensive coordinator Kevin Stefanski on Jan. 12 to be the organization's 12th head...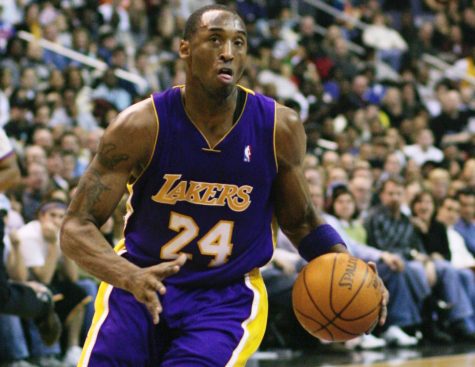 Students React to Kobe Bryant's Death
January 28, 2020
On Sunday, Jan. 26, retired L.A. Lakers All-Star Kobe Bryant's private helicopter went down in Calabasas, California due to heavy fog. The crash resulted...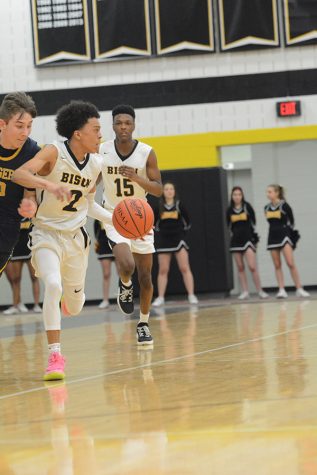 Strong Second Half Pushes Bison Past Edgewood
January 21, 2020
The Bison boys basketball team came out with a strong second half at home Friday night against Edgewood, finishing the game with a 73-61 win. The team...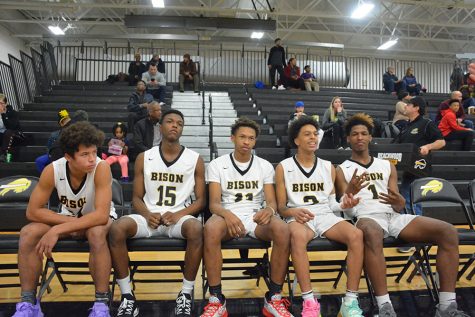 Boys Basketball Notches Win Over Hawken
December 7, 2019
The Bison basketball team defeated the Hawken Hawks 65-41 on Friday, Dec. 6. "We are essentially a brand new team, and a new coaching staff," Coach...