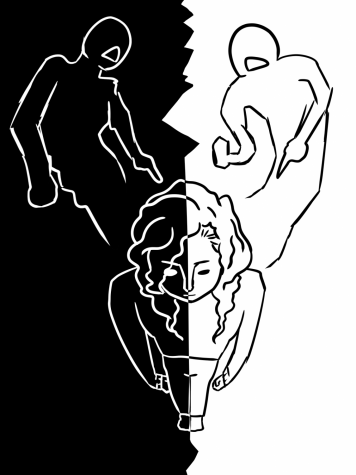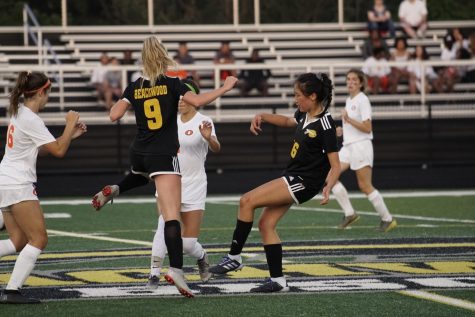 Noah Weiskopf
, with additional reporting by Brooklyn Hollimon and Yang Yu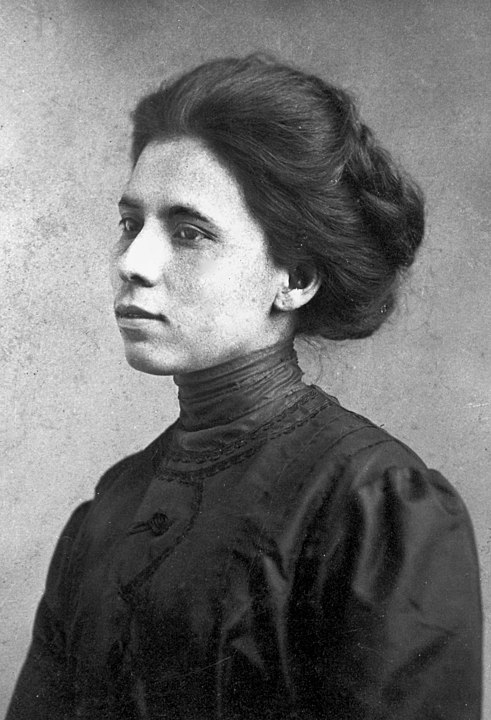 Hiba Ali
, Features Editor •
October 13, 2020
Hispanic Heritage month is celebrated in the United States from Sept. 15 to Oct. 15. The dates correspond to the independence celebrations of several Latin American countries. Here are ten notable Hispanic Americans that you should be aware of: ...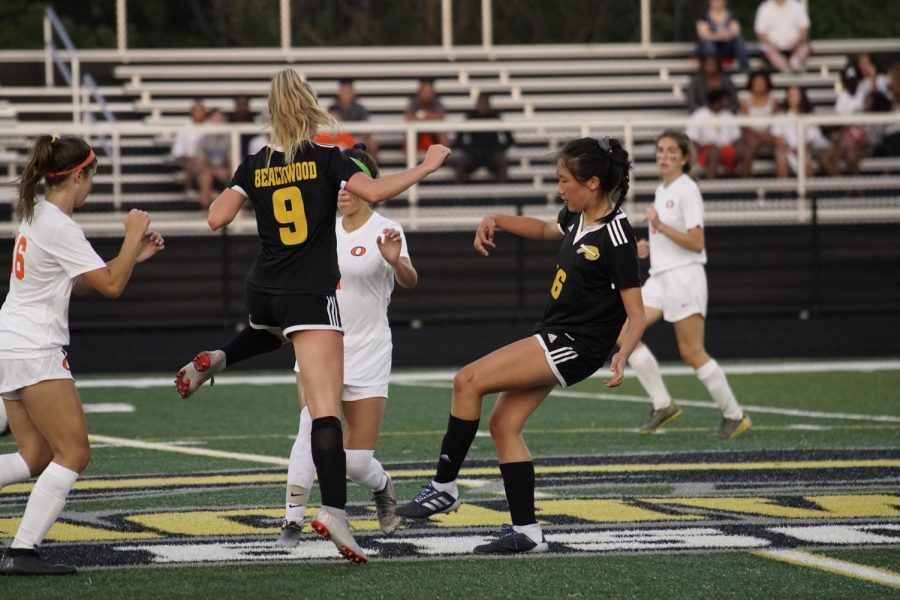 Noah Weiskopf
, with additional reporting by Brooklyn Hollimon and Yang Yu
Athletes were looking forward to their fall season throughout the summer.  But in late July, Beachwood Athletic Director Ryan Peters emailed students to notify them that the Cuyahoga County Board of Health (CCBH) recommended that sports discontinue...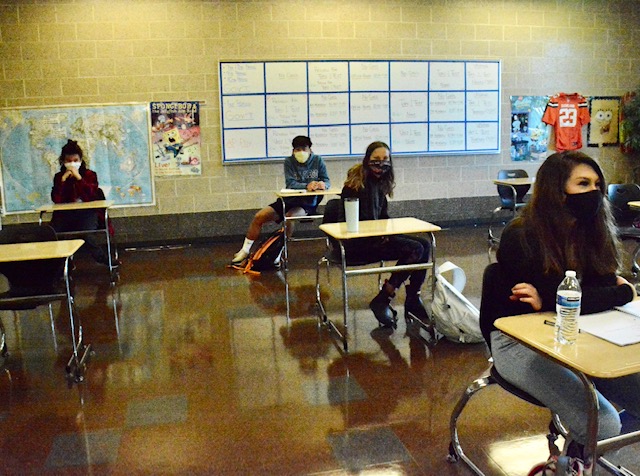 Beachwood students finally returned to in-person classes today after learning from home since early March. Like most school districts around the country, Beachwood has had to tackle the challenges of balancing school with safety. As a result, many...
Cannot get other user media. API shut down by Instagram. Sorry. Display only your media.