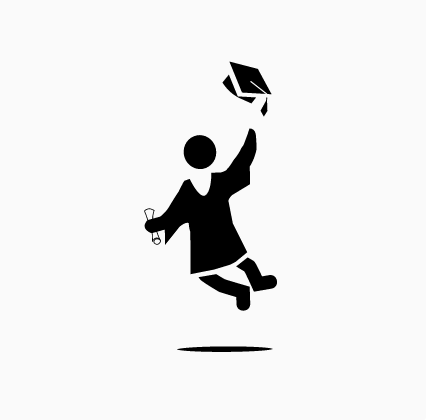 The last few months have not gone as expected, but these amazing graduates have crossed the finish line. Below we have listed their plans for next year, as reported to the guidance office as of May 20. Abigail Lee Adams Case Western Reserve...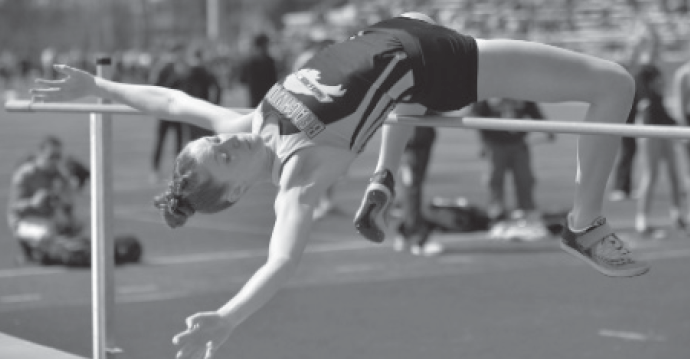 High school athletes look forward to their senior season, when they will have the opportunity to lead their teams, participate in milestones and achieve goals they have worked hard for throughout high school.  Unfortunately, athletes from the class...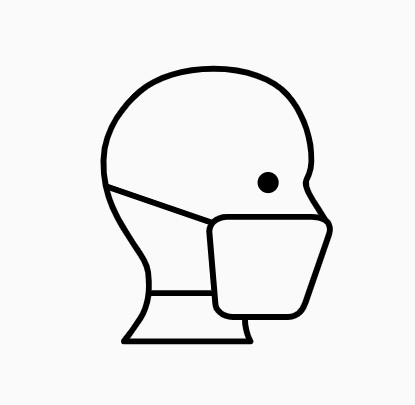 At publication, the United States approaches the grim milestone of 100,000 deaths from COVID-19, with over 1.6 million confirmed cases.  Ohio has over 30,000 confirmed cases and almost 1,800 deaths. Studies have shown that as many as 50% of people...
Something is wrong.

Instagram token error.