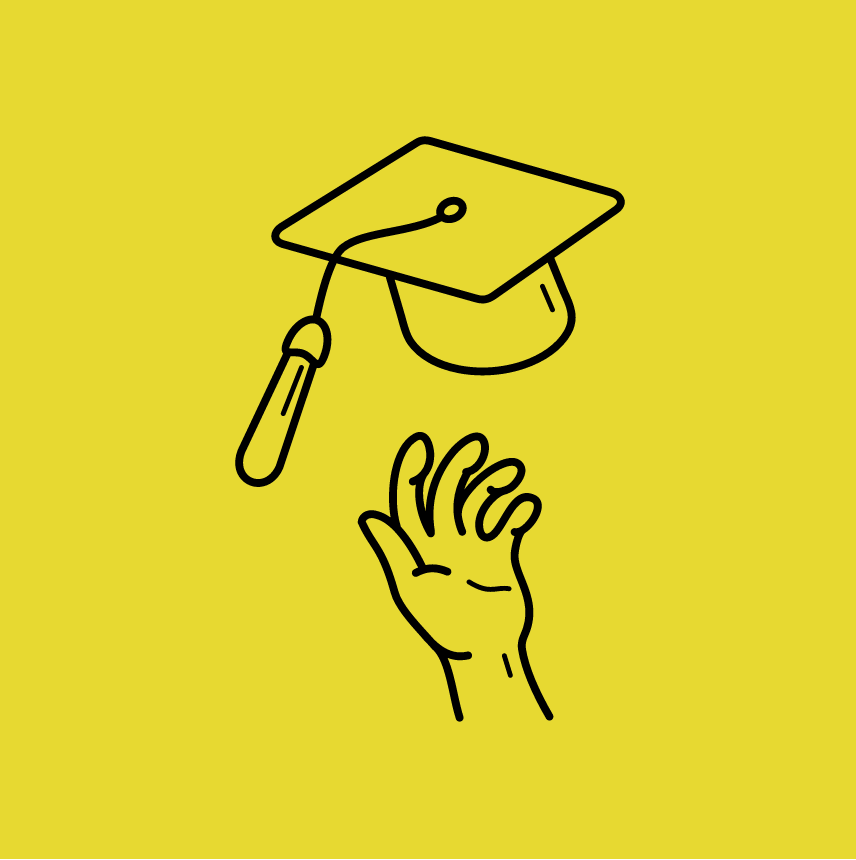 Graduation will be held at 5:00 this evening at the BHS stadium. Below, is a list of each graduate's plans for next year, based on information provided to the guidance office as of May 13. Fares Al Weshah University of Houston Damilola M....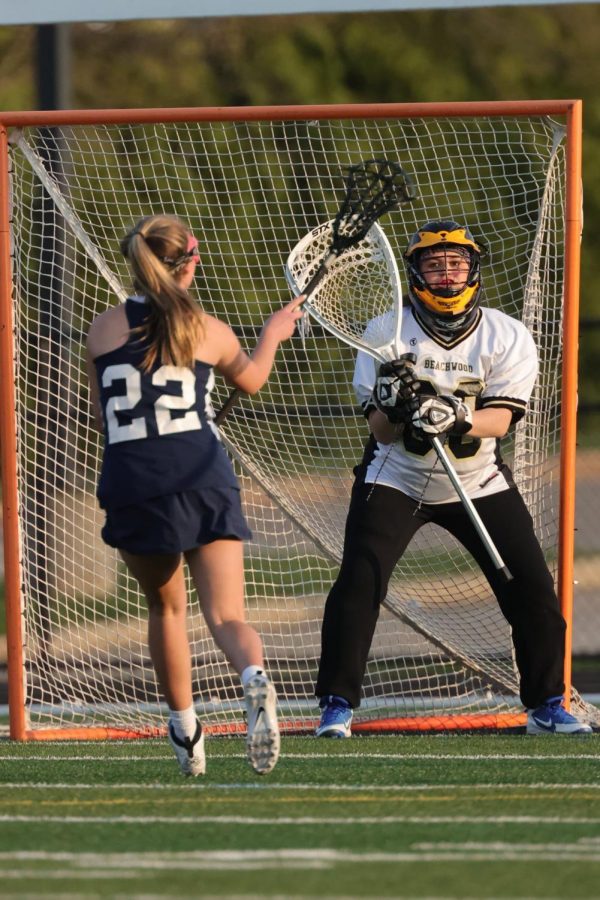 New head coach Andy Piczer with assistant coaches Laura Gooding and Chris Buchanan brought new expectations and a positive outlook. "The new coaches have been amazing and know exactly what our team needs," team captain Sema Altawan said. "Their...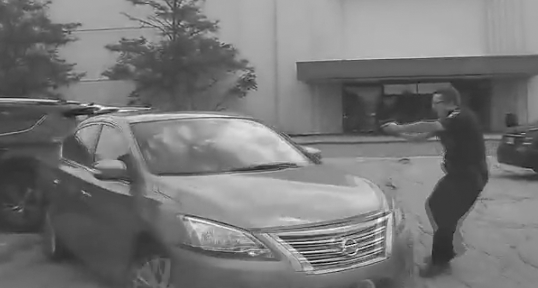 On June 27, 2019, Beachwood patrol officer Blake Rogers shot at a 20-year-old Jaquan Jones, who was suspected of stealing a $59 hat fromDillards at the Beachwood Mall. At the time of the shooting, Jones was fleeing in a stolen car and turned sharply...