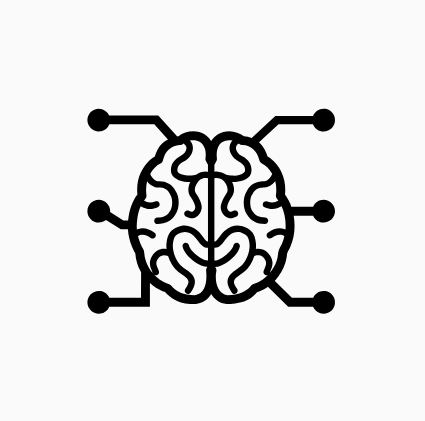 Michael Karpov, Staff Writer
May 16, 2019 • No Comments
We encounter artificial intelligence (AI) every day on our phones and computers. This technology can really help us as its capabilities grow, but it could also be dangerous. Currently,...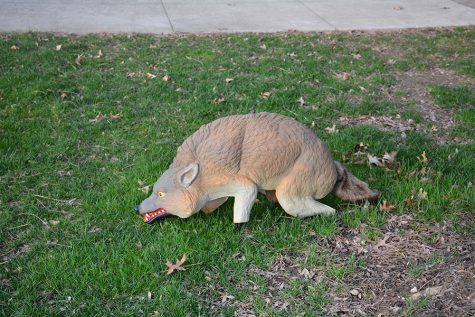 Coyote Decoys Reduce Goose Nuisance
April 29, 2019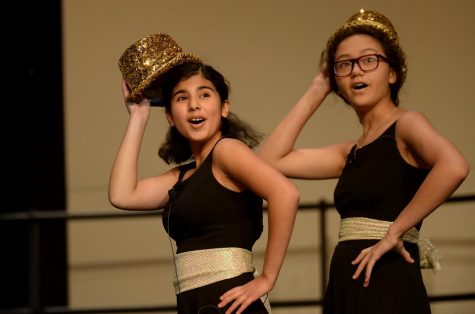 March 16, 2019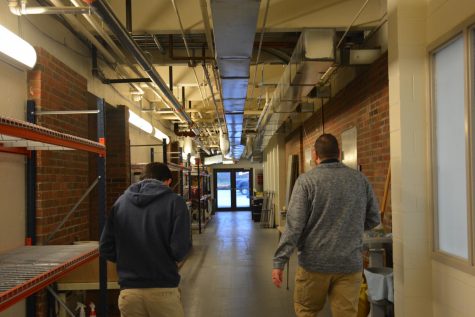 January 26, 2019
Two Beachcomber reporters get a tour of secret spots in the school
Email Updates
Enter your email address below to receive our daily email updates.