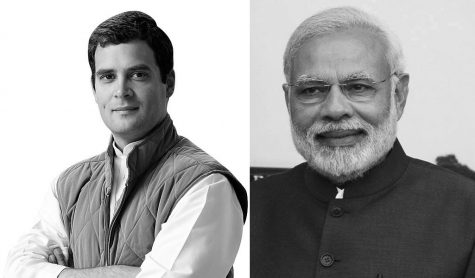 Nikhil Murali, Staff Writer
May 15, 2019 • 1 Comment
With roughly 900 million registered voters, India is by far the world's largest democracy - and this democracy is currently holding elections during a period from April...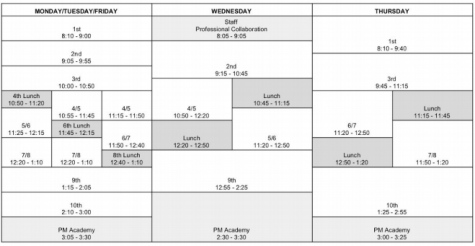 Administration Announces New Bell Schedule
May 13, 2019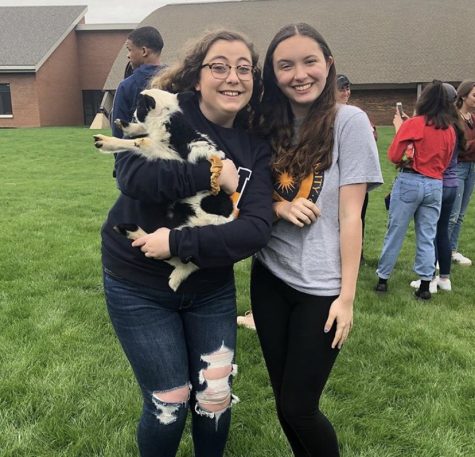 Seniors Hold Carnival to Celebrate Last Days of Class
April 29, 2019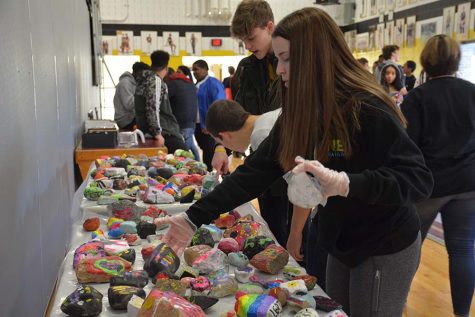 Many Cultures, One Bison Initiative Continues
April 10, 2019
This year students are learning to lead discussions about diversity with their peers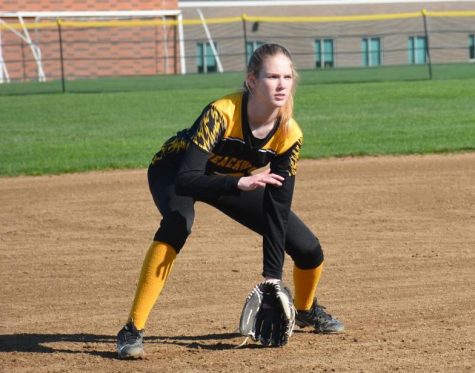 Haleigh McPhillips, Staff Writer
May 11, 2019 • No Comments
Junior Miranda Luxenburg has made quite a name for herself on both the soccer and softball fields during her three years playing the two sports. This year Luxenburg served...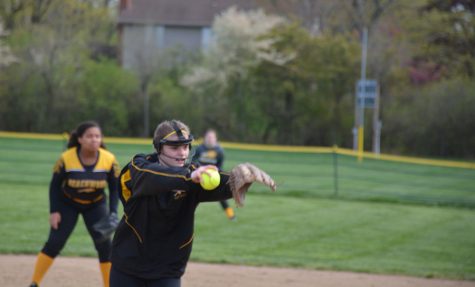 Softball Takes Out Lutheran West
May 9, 2019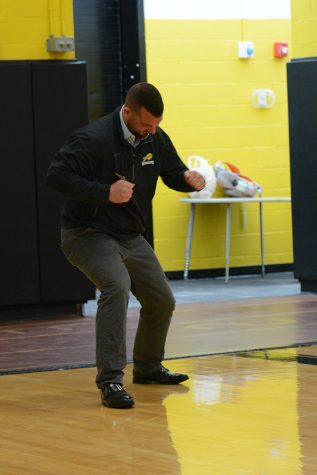 May 6, 2019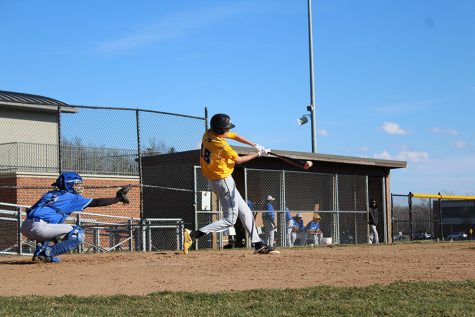 Bison Baseball Focused on Fundamentals
April 27, 2019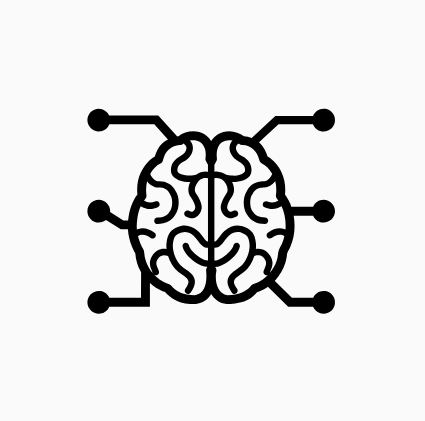 Michael Karpov, Staff Writer
May 16, 2019 • No Comments
We encounter artificial intelligence (AI) every day on our phones and computers. This technology can really help us as its capabilities grow, but it could also be dangerous. Currently,...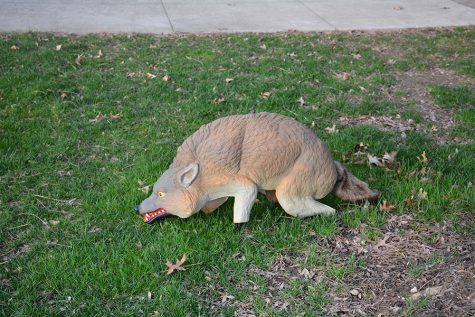 Coyote Decoys Reduce Goose Nuisance
April 29, 2019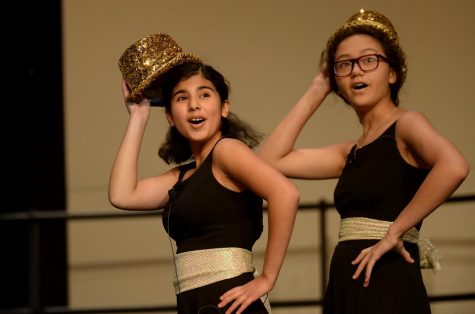 March 16, 2019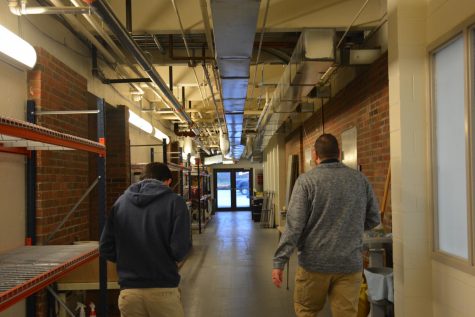 January 26, 2019
Two Beachcomber reporters get a tour of secret spots in the school
Email Updates
Enter your email address below to receive our daily email updates.