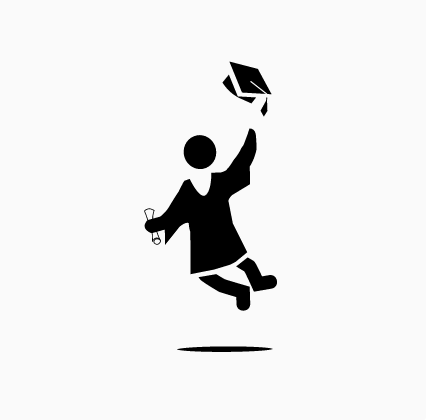 The last few months have not gone as expected, but these amazing graduates have crossed the finish line. Below we have listed their plans for next year, as reported to the guidance office as of May 20. Abigail Lee Adams Case Western Reserve...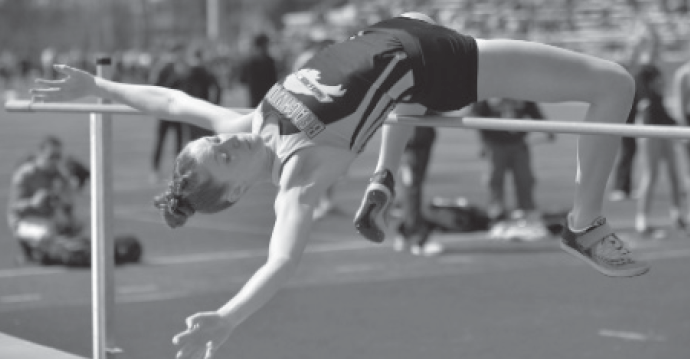 High school athletes look forward to their senior season, when they will have the opportunity to lead their teams, participate in milestones and achieve goals they have worked hard for throughout high school.  Unfortunately, athletes from the class...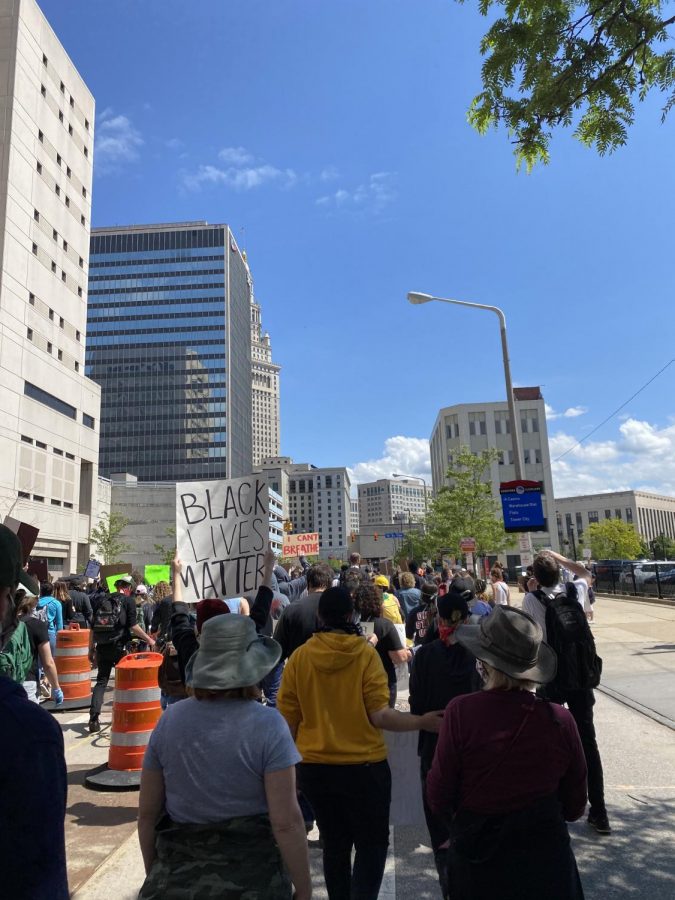 Protests have broken out in cities across the country since May 25, when George Floyd, an unarmed black man, was killed by Derek Chauvin, a white Minneapolis police officer.  Floyd was accused by a convenience store cashier of paying with a counterfeit...
Something is wrong.

Instagram token error.