One Month of Black History is Not Enough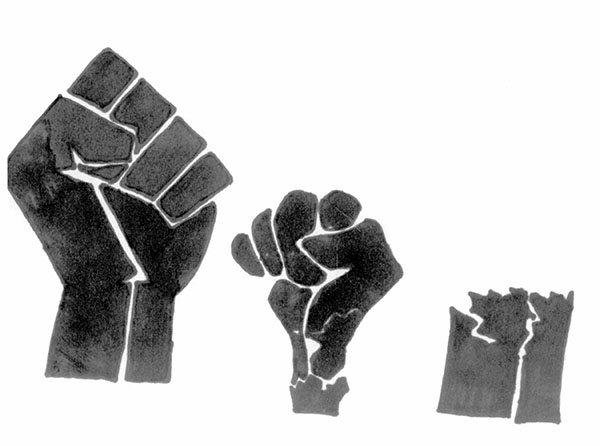 Advertisement
Hang on for a minute...we're trying to find some more stories you might like.
February is a time where we acknowledge blacks for their achievements and celebrate African American culture.
But why?
As Morgan Freeman once said, "I don't want a Black History Month. Black history is American history." I totally agree. Black History Month is really the only time we learn about achievements by blacks that are often overlooked. There isn't a need for a White History Month because whites are recognized all year round for their achievements. I feel black achievement should be praised in the same way.
These achievements are important and should be taught year round in schools rather than discussed only during the month of February. After February, the shortest month of the year, you rarely hear about Madame C.J. Walker, or Benjamin Bradley.
However, I can say that for the 28 days that black history is celebrated, it is very effective, and comes alive in society. Throughout the country, Black History programs are aired and television specials are produced. Last February, President Obama issued a proclamation highlighting the Black History Month theme, "Black Women in American Culture and History."
I also feel that the Beachwood community does a great job of celebrating this month. The Diversity Matters group produces on an annual Black History Month community celebration, and Black History Month is usually recognized at BHS. This year, D.A.C. Scholars did a great job of coordinating a Black History Month assembly.
Black History Month is a great way to recognize the achievements of many great black Americans, and to recall the events of black history. I just feel that the black community and American society at large should celebrate such achievements for more than just a month, because black history is American history.