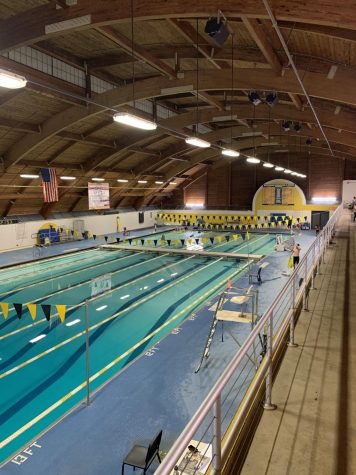 Amy Chen, Online Editor-in-Chief

February 11, 2020
As the swim team prepares for the district meet, the high school pool is showing its age. A tour of the pool reveals rusting lockers, fading tiles and peeling paint. These are not new issues, however. In recent years, the team has reported many concerns regarding the pool, and although the admini...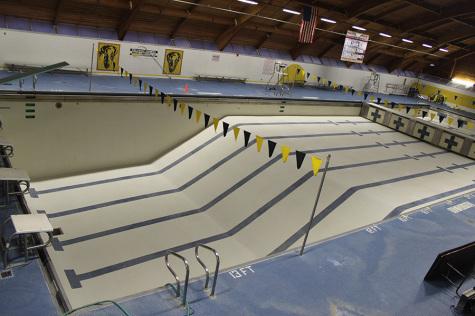 Lynn Jiao, Staff Writer

December 11, 2014
Until the sand filter can be replaced, the team is practicing 7:30 to 9:30 at Hathaway Brown.