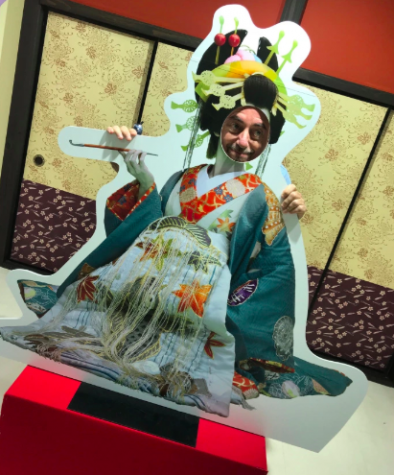 Nicole Breger, Staff Writer

April 17, 2019
Arthur Gugick was able to create things beyond human imagination with his legos. He also created unimaginable confidence in students like me. His belief in us was what drove us to success and what encouraged us as we walked through the BHS doors every day. I had the good fortune of being in Mr. Gugic...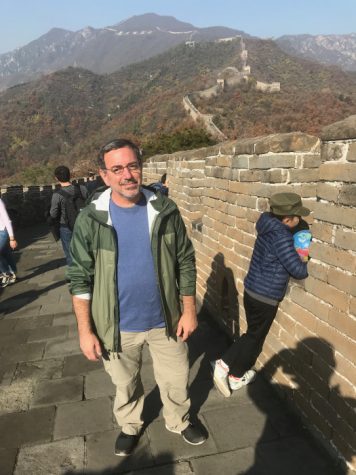 Orly Einhorn, Opinion Editor

April 10, 2019
Beloved math teacher and LEGO artist Arthur Gugick and his partner Barbara Becker were killed on March 30 when a pick-up truck that ran a red light hit an Uber in which they were passengers. The news was sent via email to students and parents late Sunday night in a message from Principal Tony Srithai...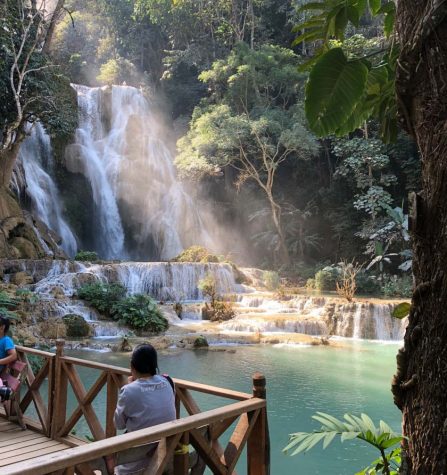 Ben Connor, Staff Writer

January 19, 2018
Math Teacher Arthur Gugick Has a Once-in-a-Lifetime Adventure