Baseball Wins Back-to-Back CVC Titles
The Beachwood Baseball team brought home their second consecutive CVC Championship on May 12, completely shutting down Lutheran West with a final score of 5-0. 
"I don't think we've won back-to-back in a long time, so it was cool to make history," starting pitcher Josh Rosenblitt said.
The team has earned an outstanding record of 19-6 during the regular season, stomping their opponents with their efficient, offensive style of play.
"We play fast, we play aggressive and we play smart. There isn't a lot more that we needed," Rosenblitt added.
"I would say our pitchers led us to victory this year," junior outfielder Leo Blond said. "Josh pitched an absolute gem of a game on Friday [May 12]; the other team had zero runs, and he pitched the whole game." 
"
We play fast, we play aggressive and we play smart. There isn't a lot more that we needed.
— Pitcher Josh Rosenblitt
Beachwood's starting varsity pitchers are Josh Rosenblitt, Brett Zawatsky, and Ethan Malek.
"Honestly, our team didn't change much from last year. Coaches, playstyle, everything was relatively similar to last year. We've kept the same core guys, and they've been working pretty well for us," Rosenblitt said. 
"We did lose some of our seniors last year. We had a big loss in Brendan Malek, but his little brother Ethan Malek [freshman], did an incredible job this season, so he kind of replaced him–to a certain extent," Blond explained. 
The Bison were knocked out of the playoffs by defending state champs Waynedale on May 23 after the  Golden Bears scored three in the final inning, resulting in a 4-3 loss.
Leave a Comment
About the Contributor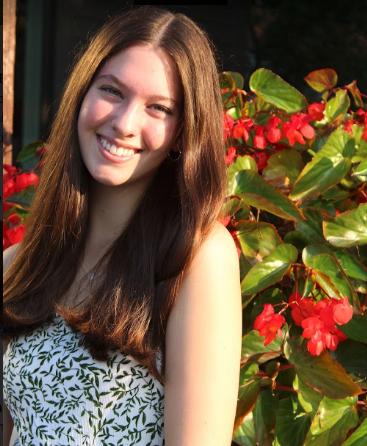 Sami McPhillips, Layout Editor
Sami McPhillips started editing for the Beachcomber during her Junior year (Spring of 2021). She doesn't write articles, but she can be found editing and...