High School Staff Takes Two
The BHS staff avenged last year's loss in basketball, winning two volleyball games against BMS staff on Friday, May 3 in the high school gym. Varsity players backed-up both teams.
The games were accompanied by a pep rally for spring sports.
Hang on for a minute...we're trying to find some more stories you might like.
About the Photographer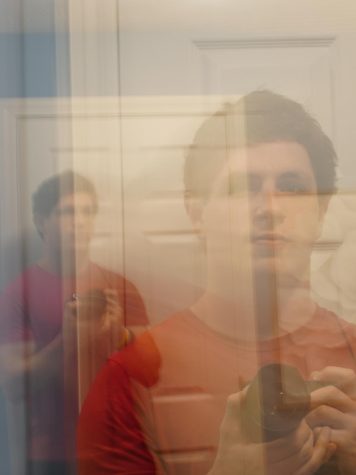 Matthew Keyerleber, Staff Photographer
Matthew Keyerleber is a staff photographer for the Beachcomber, primarily covering Bison sports since his junior year. In addition to being a photojournalist,...