Beachwood Bell Schedule Changes… and Quickly Changes Back Again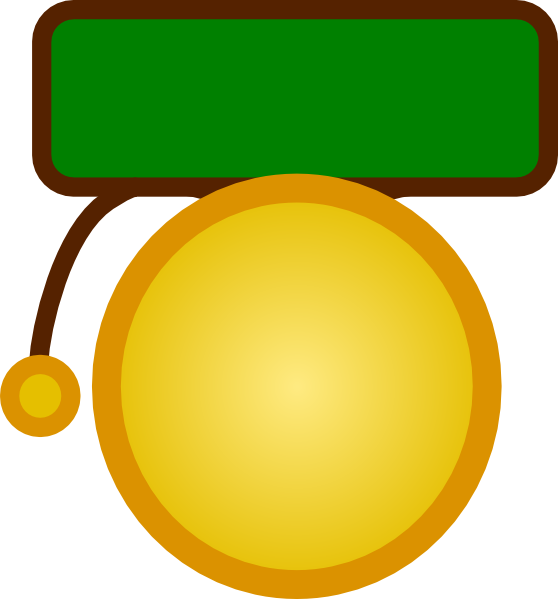 Advertisement
Hang on for a minute...we're trying to find some more stories you might like.
On Monday Dec. 3, many students were shocked to hear the bell signaling the start of class–while they just walked out of the cafeteria. The bell times were changed that day, but were soon changed back on Dec. 4.
The change in bell times started out as a request made by the Beachwood Federation of Teachers. The union argued that some teachers did not have a full 30 minute lunch.
According to the Ohio Revised Code: "Each teacher employed by the board of education of a school district or a governing board of an educational service center shall be granted at least thirty minutes for lunch each school day, during which time the teacher shall not be required to perform any school activity."
The problem was with the bell times on block days. The ring signaled the end of a lunch period, but it also signaled the start of class, with no passing time in between for teachers and students to get ready.
BHS Social Studies Teacher and BFT building representative Pamela Ogilvy wrote in an e-mail: "How is it possible for a class to end and lunch to begin at the exact same moment?  We must allow time for kids to gather their things, ask questions, leave the room, etc., and during this time we are responsible for them.  On paper we are given thirty minutes, but in reality and practice, that is not the case."
"[The teachers] wanted passing time both before and after lunch," said BHS Principal Ed Klein.
The solution? Shorten the current 5-minute passing times to make room for more of them. After lunch, students have two minutes to get to class.
Two minutes, however, is problematic because students can't easily get to class in such a brief period of time.
"I noticed….by the time the bell rang, some kids were barely past the lobby", said Klein.
For some, getting to class in two minutes is a near impossible feat.
"The bell confused me, I power walked to class and still couldn't make it on time", said freshman Bradford Douglas.
One student nearly got in trouble because of the schedule.
"Mr. Harvan almost marked me absent, but like five people told him the bell time was weird, so he let me off", said Freshmen Inkyu Kim.
As this shift in bell times on block days was impractical, it was swiftly canceled and bell times reverted back to the original schedule on Dec. 4.
Klein wrote in an email that he has "no plans to alter the bell schedule this year". This is due to the other implications concerning changes in bell times.
"The daily schedule is affected by several other logistics: buses, contracts, lunches, minimum required class time.  Some of those logistics are easier to adjust mid-year than others", wrote Klein.