What I Wish You Knew: The Birds and the Weaves
The Beachcomber is launching a new web series, What I Wish You Knew, focused on the politics of identity. In this first episode, directed by Elizabeth Metz, students Nadia Hall, Kamryn Clark, J'khai James, Jaylah Fellows, Kye Johnson, Brooklyn Hollimon, Tiani Allen and Dior Edwards speak their truths addressing the stigma surrounding black hair.
For centuries, people of African descent have been subjected to stereotypes and ruthless discrimination based on their physical features. Hair has always been a facet of this prejudice. The Beachcomber interviewed several female African-American BHS students to express their perspectives on how black hair is often misrepresented and how people are often miseducated on its strong cultural connotations. Students were asked to share their opinions on the roots of hair discrimination, their experiences facing hair-based stereotypes and prejudices in school.
Leave a Comment
About the Contributor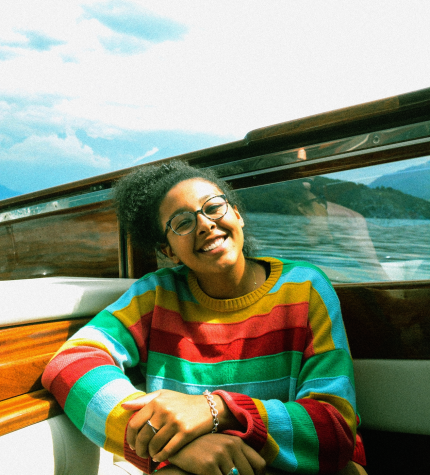 Elizabeth Metz, Multimedia Editor
Elizabeth Metz began writing for the Beachcomber in 2018. She enjoys covering identity politics and sports. In addition to writing for the Beachcomber,...