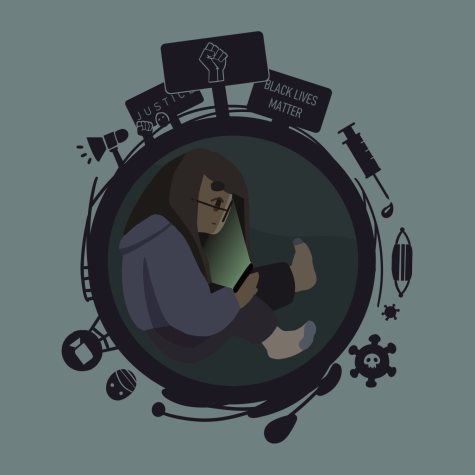 Hiba Ali, Features Editor

September 17, 2020
It was going to be a great summer... It was going to be full of fun with family and friends, with traveling and discovery, with memories that last forever... Instead, it was the summer of social distancing, of watching the news, of deaths and memories that lasted too long. A Nation Overheat...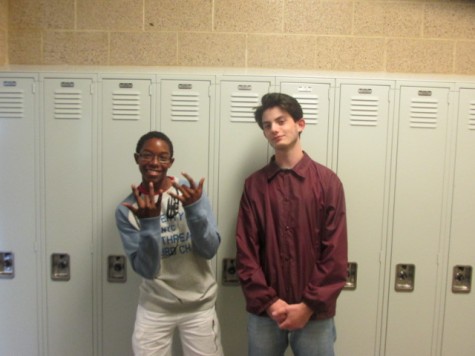 Alex Cala, Staff Writer

September 16, 2014
A typical Beachwood student's summer consists of lots of late nights, sleep and hanging around with friends. Not exactly a lot of productivity. While many of us stayed in Beachwood, three sophomores spent their summers developing skills and pursuing their dreams. Sophomore Matthew Aubourg interned...