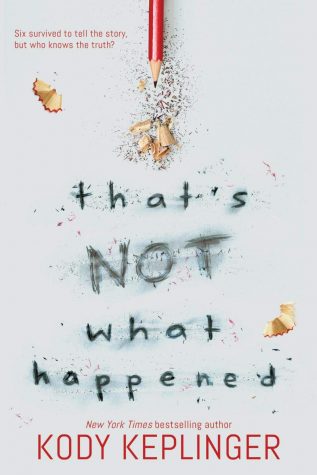 Carrington Peavy, Editor-in-Chief

September 27, 2020
What goes on in the lives of school shooting survivors after the news trucks and the cameras are gone? That's Not What Happened by Kody Keplinger explores the life of high school senior Leanne "Lee" Bauer and her friends as they cope with loss, betrayal, hope and addiction in their small co...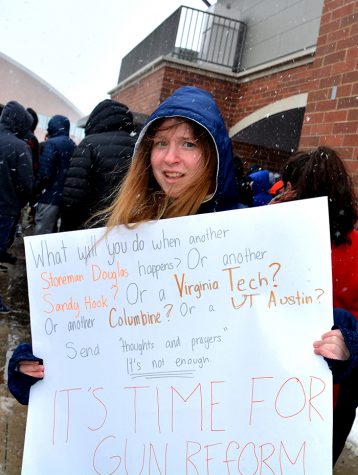 Chad Baker, with additional reporting by the Beachcomber Staff

March 30, 2018
School safety issue strikes home with March 13 threat called to BMS; Beachwood students attend March 24 rally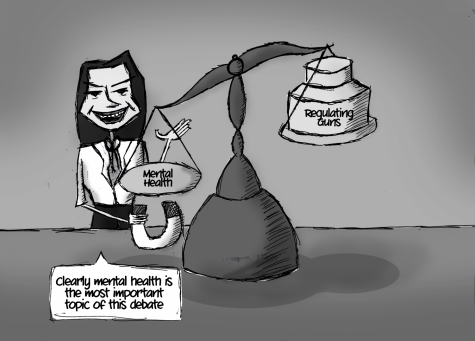 Ben Connor, Sports Editor

March 22, 2018
I have never been in a situation where a gunman has sought to take my life, and I can't even imagine the horrors that go along with an event like that. My experiences with school shootings have only been in hypothetical. I remember just about four years ago, sitting in class as a fourteen year old...