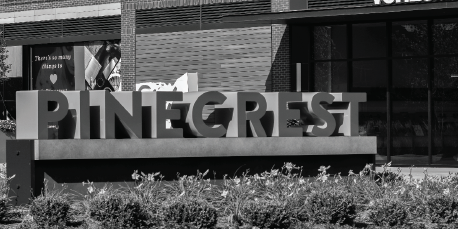 Nakita Reidenbach and Neha Chellu

October 5, 2018
Pinecrest Shopping Centre opened in June of 2018. The mixed use mall offers a variety of restaurants and entertainment centers, such as the Silverspot Cinema and Pinstripes bowling alley. Offices and retail stores are also located in Pinecrest, including Whole Foods, which just opened Aug. 29. Some restaur...
Max Alter, Online Editor-in-Chief

December 22, 2017
In 1966, Ralph Abdallah purchased Larry's Ham and Eggs on St. Clair in downtown Cleveland and founded Slyman's restaurant, named after his grandfather. In 2015, after 49 years serving serving the largest deli sandwiches in Cleveland, current owner Freddie Slyman opened Slyman's Tavern in Ind...