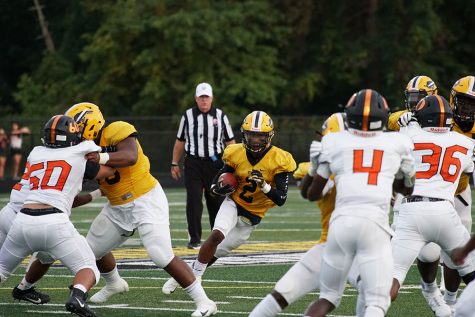 Elizabeth Metz, Multimedia Editor

September 27, 2019
When the Friday night lights illuminated Beachwood's stadium and the first whistle blew for the opening kick-off, the only thing on Letraize Walker's mind was his mom. He wears the number two with pride, written boldly in black across his gold jersey, a low number that he has earned through his pe...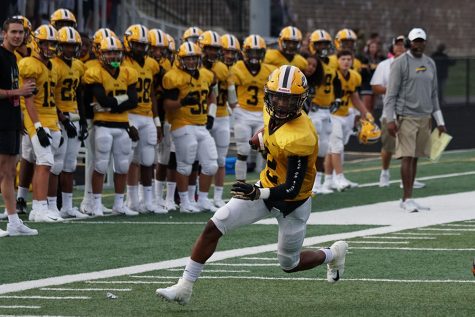 Joe Spero, Sports Editor

September 1, 2019
Bison football defeats the Orange Lions for first time in over a decade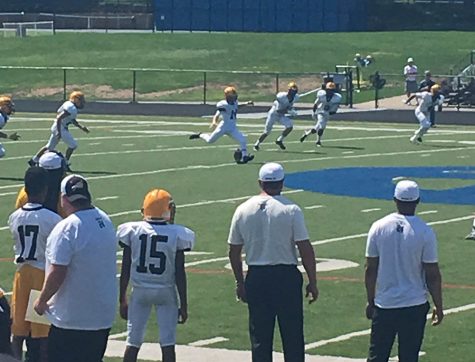 Spencer Hendlin, Staff Writer

August 29, 2016
The Bison football team's opening game started at 2 p.m. on Aug. 27 at Gilmour, and the temperature was a sizzling 88 degrees. Beachwood started the season against the Lancers last year as well and came away with their only win of the season, but this year it was not to be. Before the game, Beachwood...