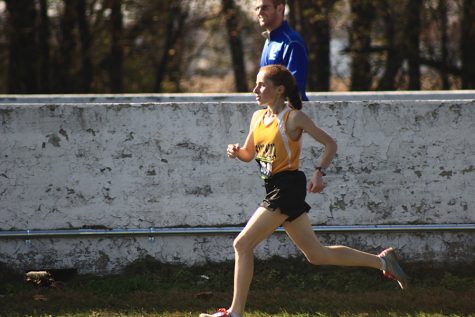 Athena Grasso, Staff Writer

November 22, 2016
Junior Leah Roter became the Division II girls' cross country state champion at National Trail Raceway in Hebron, Ohio on Nov. 5. Roter ended her undefeated season with a stunning time of 17:55, becoming the first Beachwood athlete in history to bring home the state cross country title. It seemed...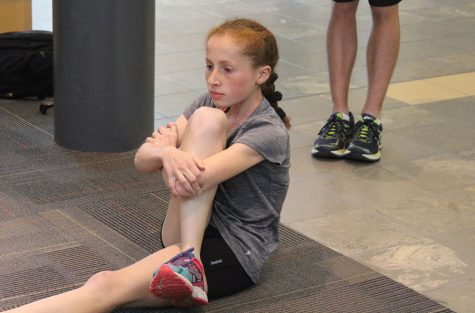 Athena Grasso, Staff Writer

September 29, 2016
Junior Leah Roter is one of the fastest girls in the state. But you'd never guess it until you see her run. She is soft spoken, short-statured and humble. "I work hard, and running just suits me for who I am," Roter said.  "I'm able to push the limits, and I think that's what matters." Last...