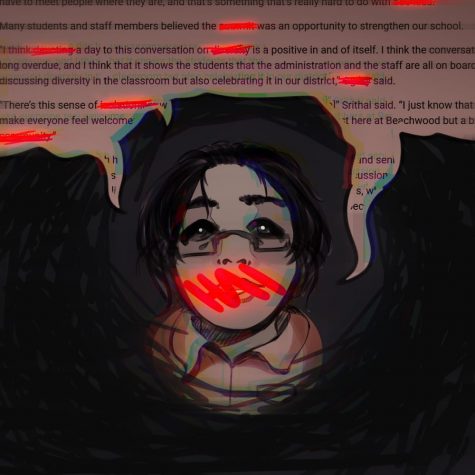 Amy Chen, Editor-in-Chief

October 14, 2020
During the past few years, The Beachcomber's coverage has come under increasing scrutiny, just as professional journalists have been increasingly attacked by politicians.  However, while the First Amendment may guarantee freedom of speech and freedom of the press, as a student publication that underg...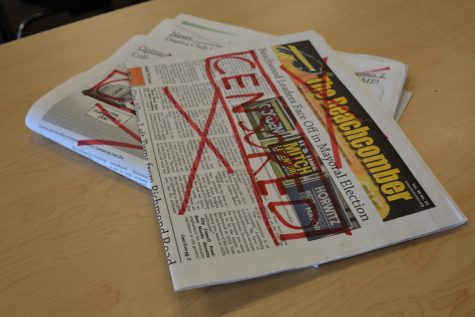 Clinton Sansonetti, Staff Writer

May 24, 2018
School administrators censored an article submitted for publication in the April issue of the Beachcomber. Principal Tony Srithai explained that administrators censored the story because they were concerned about the privacy of a student, although the student was not identified in the article. "There...