Girls Basketball Team Wins 60-39 Against Laurel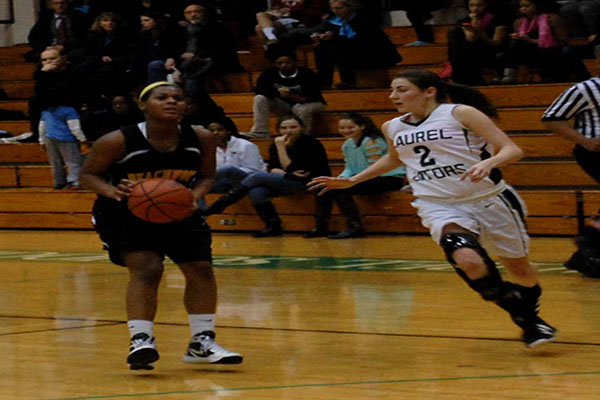 Advertisement
Hang on for a minute...we're trying to find some more stories you might like.
In the last game of the regular season, Bison girls pulled off one last victory.
"The strengths of our team are their athleticism and their ability to go faster than most teams," said Asst. Coach Craig Alexander. "A weakness would be that sometimes we let the referees effect how we play."
The district tournament begins on Sat., Feb 23 at 1:00 pm at Saint Joseph Academy. Stay tuned for results.