Did the Federal Shutdown Affect BHS?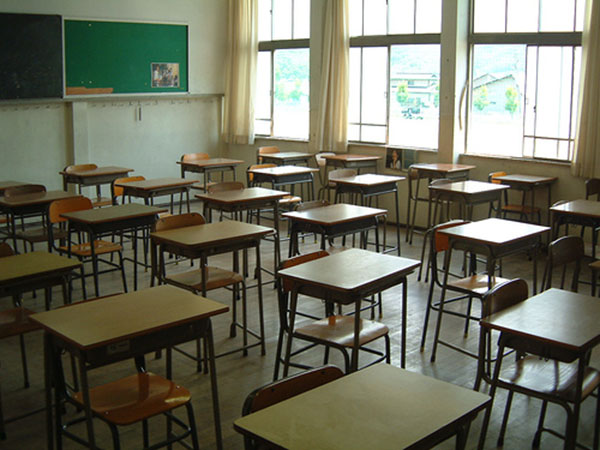 The federal government re-opened last week after a 16-day shutdown brought on by a budget standoff in Congress. Beachwood students and staff, like many Americans, wonder how we have been affected.
Social studies teacher Greg Deegan thinks our school system has not been impacted too much by what has recently happened in Washington.
"I don't think the Beachwood City School system is too directly affected by the government shutdown," Deegan told the Beachcomber. "For the most part, we operate free of direct federal influence."
Beachwood Schools  Treasurer Michele Mills also believes that we have very little to worry about regarding the shutdown, and explained that the school has not seen any financial problems as of yet.
"So far we haven't experienced any blips or any reductions," Mills said. "We don't deal much with the federal government." In a follow-up email, Mills told the Beachcomber that only 2.7% of the school's budget comes from the federal government.
If the government had defaulted on its dues, the school could eventually be impacted by a lack of government funding. However, the parties have come to a temporary deal and the government is back running again… At least until January.
"The big picture," Deegan said, "is this general lack of compromise." He believes that the people at fault are those in Congress who cannot come to a long-term agreement.
Mills also spoke about compromise and ways that America can move forward from this unfortunate and embarrassing situation. She advises students to be open to discussion, to look for common ground and to fight for public good because today's students may very well be the future leaders of our government.
Leave a Comment