No More Jeans for BHS Teachers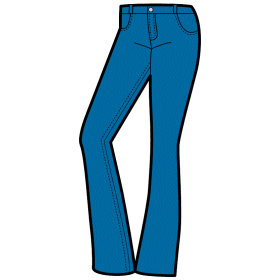 Advertisement
Hang on for a minute...we're trying to find some more stories you might like.
New BHS Principal Ed Klein has begun to make changes. One of these is the removal of casual Friday. In previous years, teachers have been permitted to wear jeans on Fridays.
Klein has asked that teachers maintain the professional dress code every day of the week, except for spirit days such as Homecoming Friday.
Klein dresses professionally every day and tries to set an example for teachers. "A consistent, professional image is important because we are working with kids, parents and community members and we need to portray that in our image," he said.
Klein explained that this image is not just about being a model for students, but also about preparing them for the outside world.  In college and in the working world, students will be surrounded by a professional atmosphere. He feels that getting a sense of professionalism in the high school environment helps set a tone for the future.
The Beachcomber asked several teachers to give their opinion about this issue, but all  have declined to comment. However, some may argue that Jeans Friday promotes staff morale. Klein acknowledged this may be true, but said that if casual dress code were too lax, it wouldn't bring a professional atmosphere to the school.
We have the rest of the school year to see how this change will affect the BHS learning environment.