Beachcomber Mock Election Results are in; Democrats Win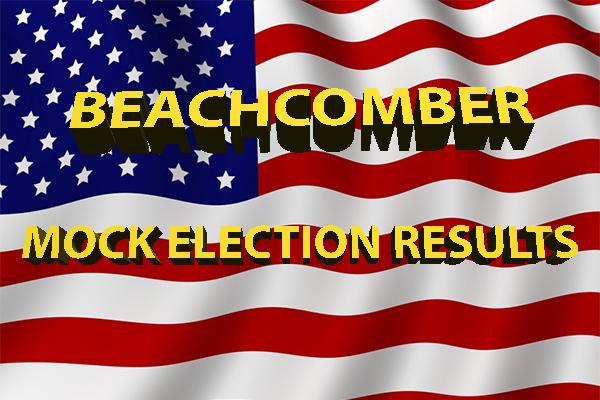 Advertisement
Hang on for a minute...we're trying to find some more stories you might like.
Remember the Beachcomber mock election last Friday? Well, the results are in, and of the 144 who voted, an overwhelming percentage voted Democrat.
(SCROLL DOWN FOR THE RESULTS!)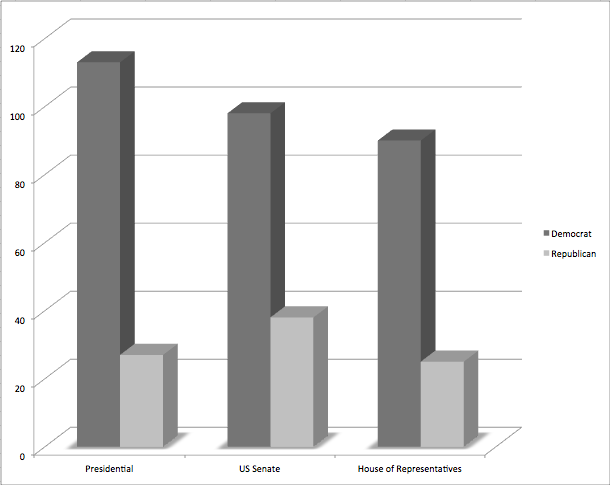 *Represents the race for Ohio House between candidates Armond Budish (D) and Tony Hocevar (R)
113 votes, or 78.47% of voters voted for Barack Obama for the presidential election, whereas 27 votes, or 18.7% of voters voted for Mitt Romney and Paul Ryan. A CNN poll published today puts Obama in the lead nationally at 49% to 44%.
Fewer votes were cast in the U.S. Senate race, with Brown receiving 98 votes, or 68%, and Mandel receiving 38 votes, and 26% respectively. Still, it looks as though there is an overwhelming amount of support for the side of the Democrats.
The house race for Ohio came with similar results to the Presidential and Senate races, with Armond Budish coming in ahead of  Tony Hocevar at 90 votes and 62.5% and 25 votes and 17% respectively.
State issues it seemed, were a whole other story. Voters voted an overwhelming yes for state issues one and two, and no for our own added merit pay issue.
The general perception that Beachwood students are liberal seems to be supported by our mock election. As for the national race, we'll have to see the results two weeks from Tuesday.