BHS Students Reflect on the Significance of Black History Month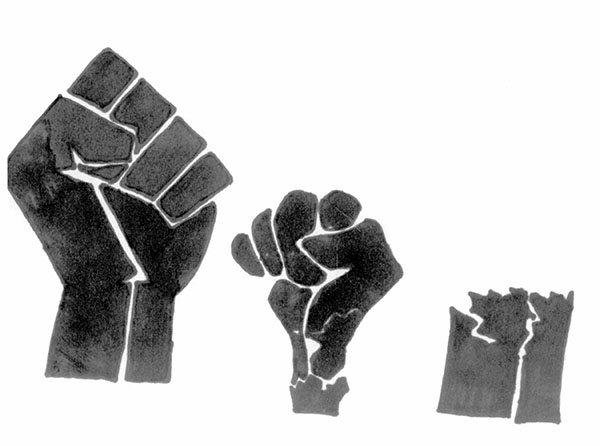 Advertisement
Hang on for a minute...we're trying to find some more stories you might like.
In articulating the purpose of black history week, which he founded in 1926, Dr. Carter G. Woodson said, "We should emphasize not Negro History, but the Negro in History. What we need is not a history of selected races or nations, but the history of the world void of national bias, race hate and religious prejudice."
Woodson, the Harvard graduate and son of former slave, sought to unearth the rich and complex black history that he felt the country was ignoring. He established black history week in the second week of February to coincide with the birthdays of both Abraham Lincoln and Frederick Douglass.
In 1970, 20 years after Woodson's death, the first Black History Month celebration took place at Kent State University. As the 1970s progressed and blacks became increasingly proud of their heritage, Black History Month was more commonly celebrated. In 1976, 50 years after the establishment of black history week and America's bicentennial year, Black History Month was formally recognized throughout the nation.
In light of President Obama's reelection, one might consider what this means for black history today. Has America progressed to a more accepting and integrated era where there is no longer a need for Black History Month? Or does this mean Americans should celebrate Black History Month with even more enthusiasm, recognizing strides society has made towards racial equality? Is Obama's presidency the pinnacle of success for the black community, or do Black Americans even consider Obama's presidency a victory?
The Beachcomber is giving  BHS students of all colors an opportunity to express their thoughts on this issue that affects us all.
Click here to read Julio Stevens' opinion that one month of black history is not enough.
Click here to read Brandon Weisman's opinion that the study of black history could help us evolve as Americans.
And click here to read Danyelle Shelton's opinion that black youth should get excited about black history.
What's your opinion?
Leave us a comment below.