Ohio Excursions
You can have exciting summer adventures without even leaving the state
Hocking Hills was recommended by librarian Angela Maxwell.
"Hocking Hills is a great opportunity to get the family out of the house and into nature, including the dog," she said.
Located in Hocking County, Ohio, Hocking Hills is known for adventures such as hiking through the woods, beautiful waterfalls and fun campgrounds with cabins to lodge in.
"Last year, we took our puppy and we went to Old Man's Cave," Maxwell added.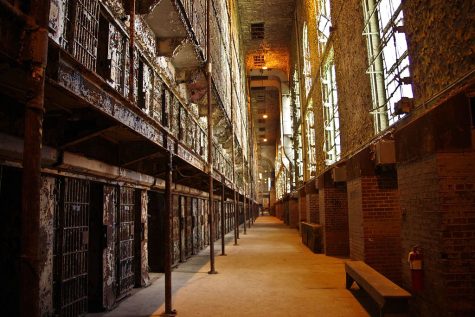 The Ohio State Reformatory Center is an old, run-down prison. Built between 1886 and 1910, the prison was home to some of the toughest and deadliest criminals. The prison was shut down in 1990 for inhumane conditions.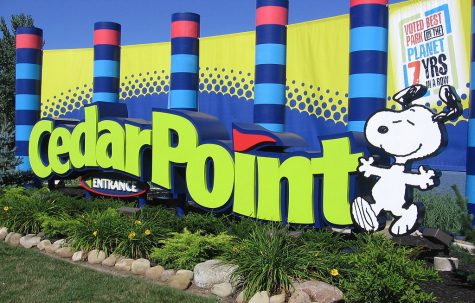 Just a little over an hour's drive from Cleveland, Cedar Point is home to 70 thrilling roller coasters. Everyone in the family can find fun, interactive activities.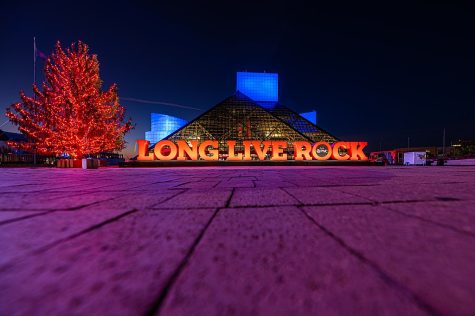 The Rock 'n Roll Hall of Fame is a museum as well as a Hall of Fame for those who have contributed to rock 'n roll and its history. Make sure to stop by Level 5 exhibits on the "Legends of Rock," featuring handwritten notes and other artifacts from some of the greatest performers of all time. Level 3 features the Inductee Signature Gallery as well as other exhibits.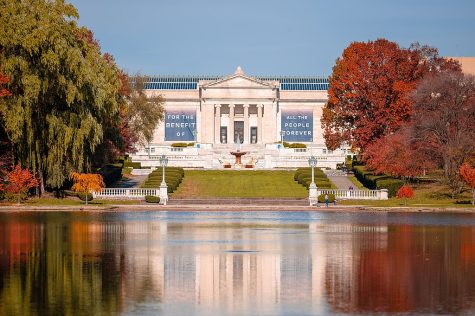 The Cleveland Museum of Art is home to thousands upon thousands of ancient artifacts and artwork. The Museum offers free admission to the general public and is open 10am-5pm every day but Monday.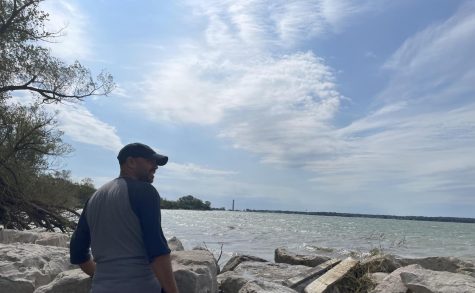 Social Studies teacher Pam Ogilvy recommends Middle Bass Island, a peaceful community just across from Put-in-Bay.
Located in Lake Erie off the Northwestern Ohio coast, guests should be prepared to take a 45 minute ferry ride across the water and expect all restaurants to be vegetarian/vegan friendly. With fun activities such as boating and swimming, Middle Bass Island is friendly to all.
"Friends of ours have a house there and so we go up once a summer so we can get away from everything," Ogilvy said. "[I enjoy] sitting on their back porch and watching the lake and telling cheesy stories."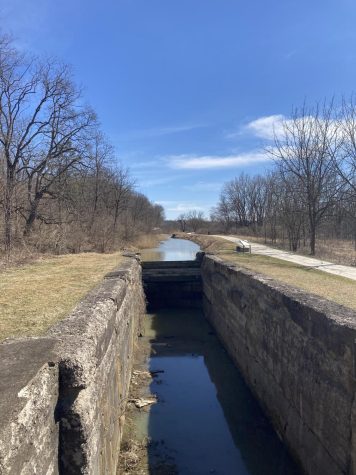 The Ohio & Erie Canalway, otherwise known as the Towpath, is home to the original 1827 route where mules used to haul barges full of goods and people As visitors walk along the 101 miles of the Towpath they can learn about the history and culture of the canal as well as the 19th century engineering that went into building and maintaining it.
Leave a Comment
About the Contributor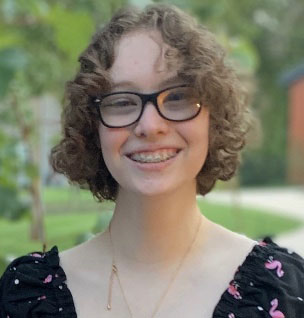 Carli Margolis, Arts & Life Editor


Carli Margolis (she/they) began writing for the Beachcomber in the fall of 2021. She covers all topics. In addition to writing for the Beachcomber,...