Game of Thrones Kicks Off Season With Intense Action at Castle Black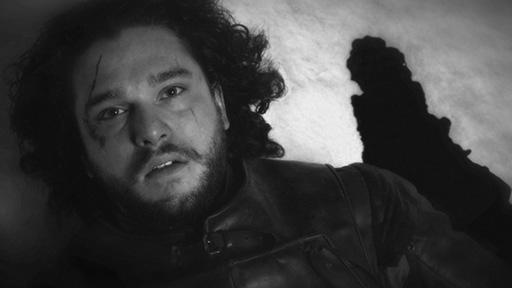 Premiering April 24 at 9 p.m. EST, Game of Thrones' season six premiere, "The Red Woman," reminds viewers why its mix of intrigue, supernatural elements, political and character drama is so potent, and why it is the crown jewel of HBO's lineup.
This episode is stolen by the scenes that take place at Castle Black. After the episode's shocking ending, in which Jon Snow was betrayed by Ser Alliser Thorne and his Night's Watch brothers, his dead body is barricaded in a room by the few that were loyal to his cause, including Stannis Baratheon's former right hand man, Ser Davos Seaworth.
The scenes that take place in this room, and at Castle Black as a whole, are fraught with a sense of tension that permeates everything, culminating with a shock for the ages in the last scene involving The Red Woman.
On the other hand, the storyline involving Dorne was mediocre at best.
Given that writers David Benioff and D.B. Weiss have taken the most liberty with the Dorne storyline, it is no surprise that this is the case.
Several deaths that occur in this episode make little to no sense, and I was confused about what the surviving Martells are really striving for.
Other highlights from this episode include the interplay between Ramsay Bolton and his father, Roose Bolton, the overall situation in Mereen, the return of Daenerys Targaryen to her Dothraki roots, and Arya's hopeless, self-inflicted problems in Bravos.
Overall, this premiere sets a good tone for the rest of the season, and is a good episode in it's own right. I would give it an 8/10.
Leave a Comment
About the Contributor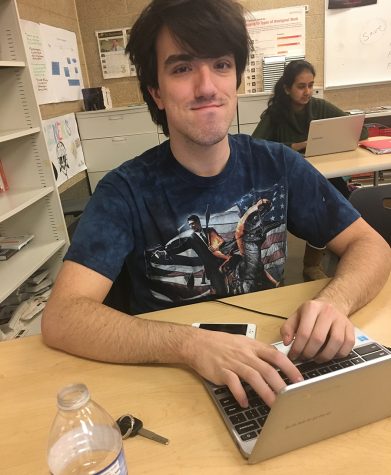 Alex Cala, Opinion Editor
Alex Cala has been writing for The Beachcomber since the fall of 2014, when he was a sophomore. He became the opinion editor the following year. Alex tends...