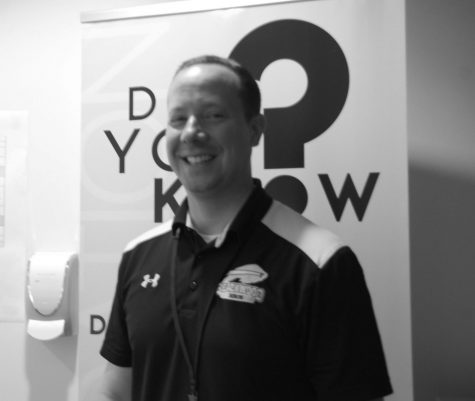 Tal Rothberg, Staff Writer

September 19, 2019
Principal Paul Chase has returned to BHS for the 2019-2020 school year. Chase was previously the middle school principal for six years. Prior to that, he was assistant principal at BHS for seven years. While he has worked at the high school before, the current building is new to him. "When I was las...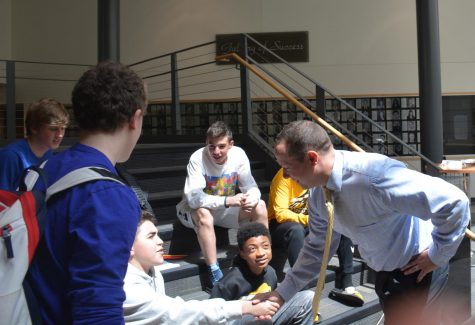 Prerna Mukherjee, Managing Editor

May 22, 2019
Paul Chase, current principal of the Beachwood Middle School, will become the BHS principal for the 2019-2020 school year, while current BHS Principal Tony Srithai will be taking over as Principal at BMS. Prior to becoming middle school principal, Chase was high school assistant principal from 2006-2...