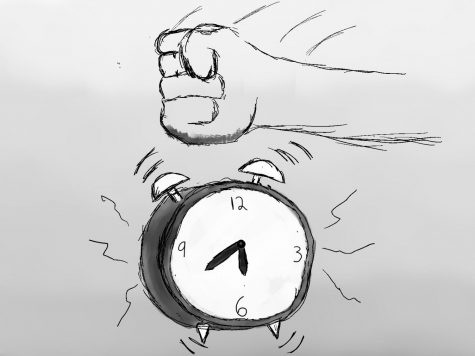 Ian Stender, Opinion Editor

September 14, 2019
The 2019-2020 school year has brought an array of changes, one of which is the new bell schedule. This is the second year in a row that the schedule has changed. This year, first period starts at 8:10, 35 minutes later than last year. Academy is at the end of the day, rather than after lunch. St...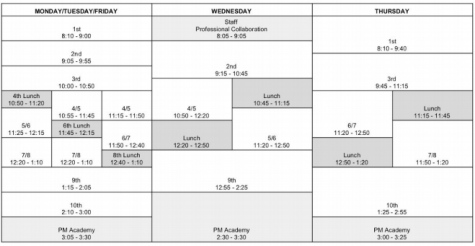 Vivian Li, Editor-in-Chief

May 13, 2019
BHS will have a new bell schedule for the 2019-2020 school year. Notable changes include a later start time of 8:10 a.m. on Monday, Tuesday, Thursday and Friday. Wednesday classes will begin at 9:15 a.m. Academy will be every day after school, pushing the end of the school day to 3:30 p.m. "I do think...