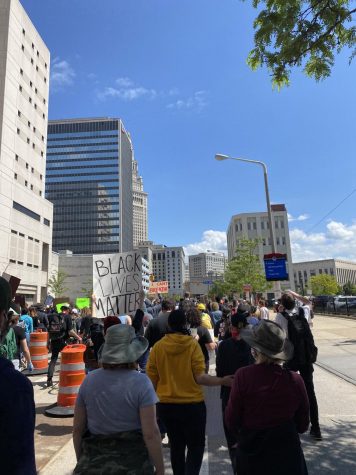 Brooklyn Hollimon, News Editor

June 5, 2020
Protests have broken out in cities across the country since May 25, when George Floyd, an unarmed black man, was killed by Derek Chauvin, a white Minneapolis police officer.  Floyd was accused by a convenience store cashier of paying with a counterfeit $20. Chauvin, along with officers Tou Thao, ...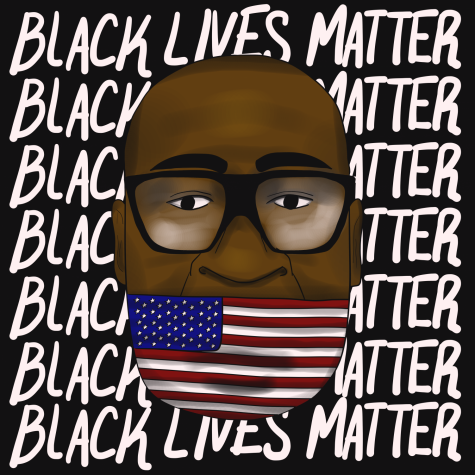 Amy Chen, Co-Editor-in-Chief

June 3, 2020
Footage of Minneapolis police officer Derek Chauvin holding down George Floyd went viral on May 25 and reignited conversation about police brutality towards African-Americans. In the video, Chauvin pressed into Floyd's neck with a knee for a devastating eight minutes as the victim pleaded for his l...