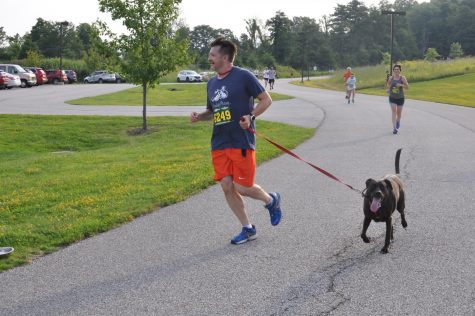 Tal Rothberg, Staff Writer

September 25, 2018
Many Beachwood students participated in the 3rd annual Wet Nose 5K on Aug. 5. The race was a fundraiser for Geauga Humane Society Rescue Village, an organization that finds homes for and provides support to many homeless animals. This year's race was held in memory of Abigail Bendis, a BHS student who tragical...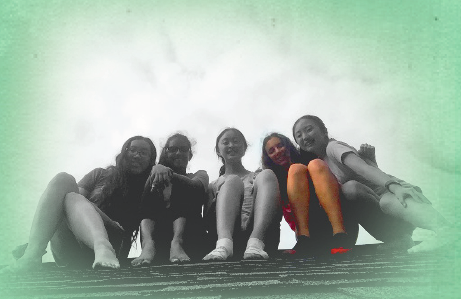 Jinle Zhu, Editor-in-Chief

January 26, 2018
There are a million different stories to tell about Abby, some of which I probably won't ever find the confidence to share. But what comes to mind immediately is the day we climbed onto her roof. The tiles were a bit dusty, and there were skylights we were scared of stepping on. We took crazy ...