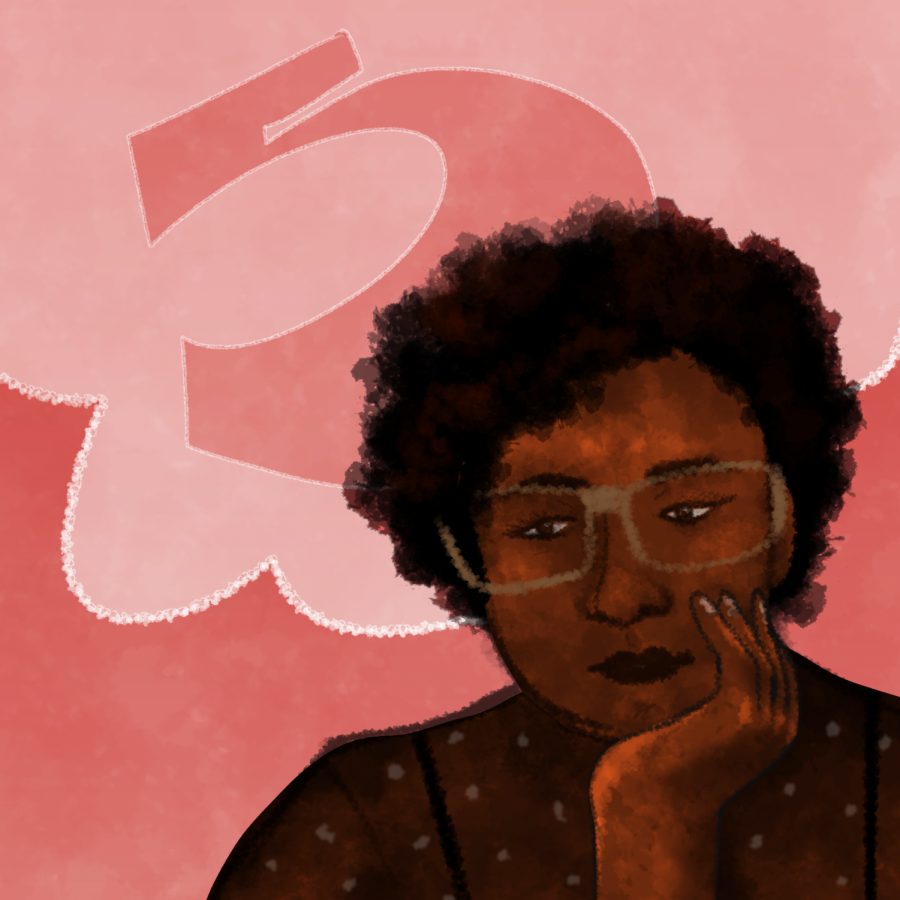 Amy Chen
COVID-19 has been tough on everyone. Young or old, we have all learned how to adjust and have even learned a few things about ourselves and the world around us. 
Here are five things I've learned during this time that shaped the way I look at the world around me:
1.Finding my own routine – With so much free time, it can become quite a hassle to figure out how to manage your day in a productive manner. The first thing I had to learn during quarantine is how to craft a schedule that worked for me. I had to give myself time for school, work and most importantly, time to relax. It's very easy to burn out, especially when you're stuck inside four walls every day, so incorporating exercise was also fundamental to keeping my energy up and preventing that quarantine gut from coming in.
2.  Being comfortable being by myself – As teenagers, most of us are either social animals or introverted beings. Usually there's no in-between. However some consider ourselves both. Usually I'm hanging out with my friends at least once a week or FaceTiming someone. However, sometimes I'm not up for the constant conversation. That's why I always give myself a day to stay inside the house and play video games or relax and watch some TV. However, being inside doing the same things every day has left me feeling pretty lonely and isolated at times. Nevertheless, there is a difference between being isolated and being in solitude. Becoming comfortable with the simplicity of my own company is not an easy task, but it has also allowed me to become less dependent on other people for happiness.
3. Managing friendships – All I can say is this: Your true friends are going to be the ones who treat you with respect and dignity, the ones who reach out to you and the ones who still try to keep in contact with you despite the circumstances. If some of your friends aren't doing this, it's time to do some spring cleaning. Don't waste your energy on someone who isn't giving you anything back.
4. Being grateful for what I have – Being at home constantly can wear someone down, but I am beyond grateful that that is the only thing that I have to worry about. COVID has cost many people their homes, jobs, family members and more. I am grateful for having parents who are able to work from home, bills paid on time every month, a working family unit, a bed to sleep on, and a place to call home. It's insane how things can be taken away at the drop of a hat, and I am more than lucky I was not put into that situation.
5. Some people are truly selfish – Ah, I saved the best for last. This pandemic has taught me one thing: Americans do not want to be inconvenienced with helping their fellow neighbor. And it sucks. They go outside in public spaces with no masks, hold massive parties, and show blatant disregard for others' lives, then turn around and complain about COVID just "won't go away". Interesting. Anyways, there are selfish people out there, and they exist everywhere. Beware. Take precaution, identify these people and walk away immediately. Narcissism is a whole other disease, and no one wants to catch that.
I'm sure everyone has learned their own lessons and ways to navigate life during the pandemic. COVID looks different everywhere: a state like California, which is approaching 800,000 cases at publication, looks different from a state like Montana, which is approaching 11,000. However, in our little city of Beachwood, we need to learn to weather the storm mentally and physically during these times. This pandemic has served us a helping of life lessons and hopefully, the things I've learned can help you too.