Fight Discrimination on Frappuccino Friday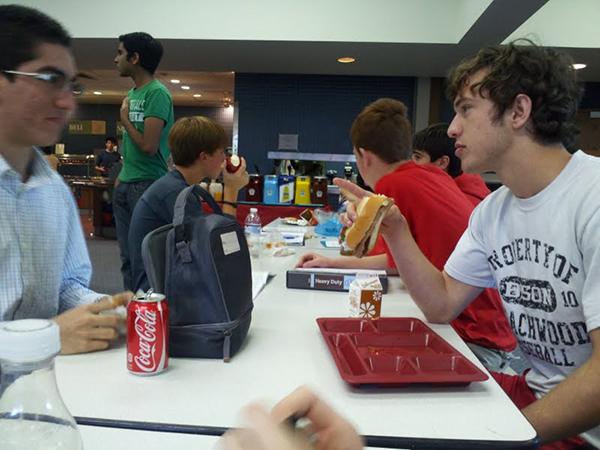 Advertisement
Hang on for a minute...we're trying to find some more stories you might like.
On the morning of Friday, Dec. 7, the young Democrats club will be holding a fundraiser to promote LGBT rights. We will be selling Starbucks mocha Frappuccinos, Arizona Iced Teas and lemonades in the front hall to raise money for the Human Rights Campaign (HRC), the largest pro-LGBT organization in the country.
The money will go towards fighting homophobia by supporting marriage equality, adoption rights, AIDS awareness, as well as anti-workplace discrimination and anti-school bullying campaigns.
Students may have seen some of the flyers that have been up around school promoting the fundraiser with facts about the current state of LGBT rights. One flyer states how in Ohio and 28 other states, it is legal for an employee to be fired just because of who they love. The young Democrats club finds this to be a disgusting reality and it is one of the many reasons that we feel the need to have this fundraiser.
Another flyer highlights recent homophobic statements made by prominent Americans. These bigoted individuals blame hurricanes on homosexuals, compare homosexuals to Nazis, and suggest building concentration camps for homosexuals. The flyer is meant to highlight the unfortunately pervasive and persistent nature of homophobia in this country, and the young Democrats club would like to see an end to this. Homophobia has deadly effects, for much of the bullying that occurs in school is done towards homosexuals or children who are perceived as homosexuals, and in some cases, such bullying has led victims to commit suicide.
These are just a few of the many issues facing the LGBT community, a community that is close to many students' hearts at BHS. Please donate next Friday morning to help make a difference.